Royal Worcester China Bridges Snow-Set Diamonds
The traditional gift to mark a 20th anniversary is china. It is a material that is hardly associated with luxury jewellery, but the Pragnell workshop rose to the challenge to mark two decades of Her Majesty the Queen's reign.

A bridge of rich royal blue china connects the two sides of this snow-set diamond ring. The china, which has been channel-set as if it were a gemstone, was once the handle of a fine china teacup made by Royal Worcester, the British porcelain maker that has held a royal warrant since the 1700s. The band of the ring has been handcrafted in 18ct yellow gold. The design of this ring was inspired by a sketch found in the archives of Philip Antrobus, the jeweller that created the Queen's engagement ring and which is owned by sixth-generation British family jeweller Pragnell.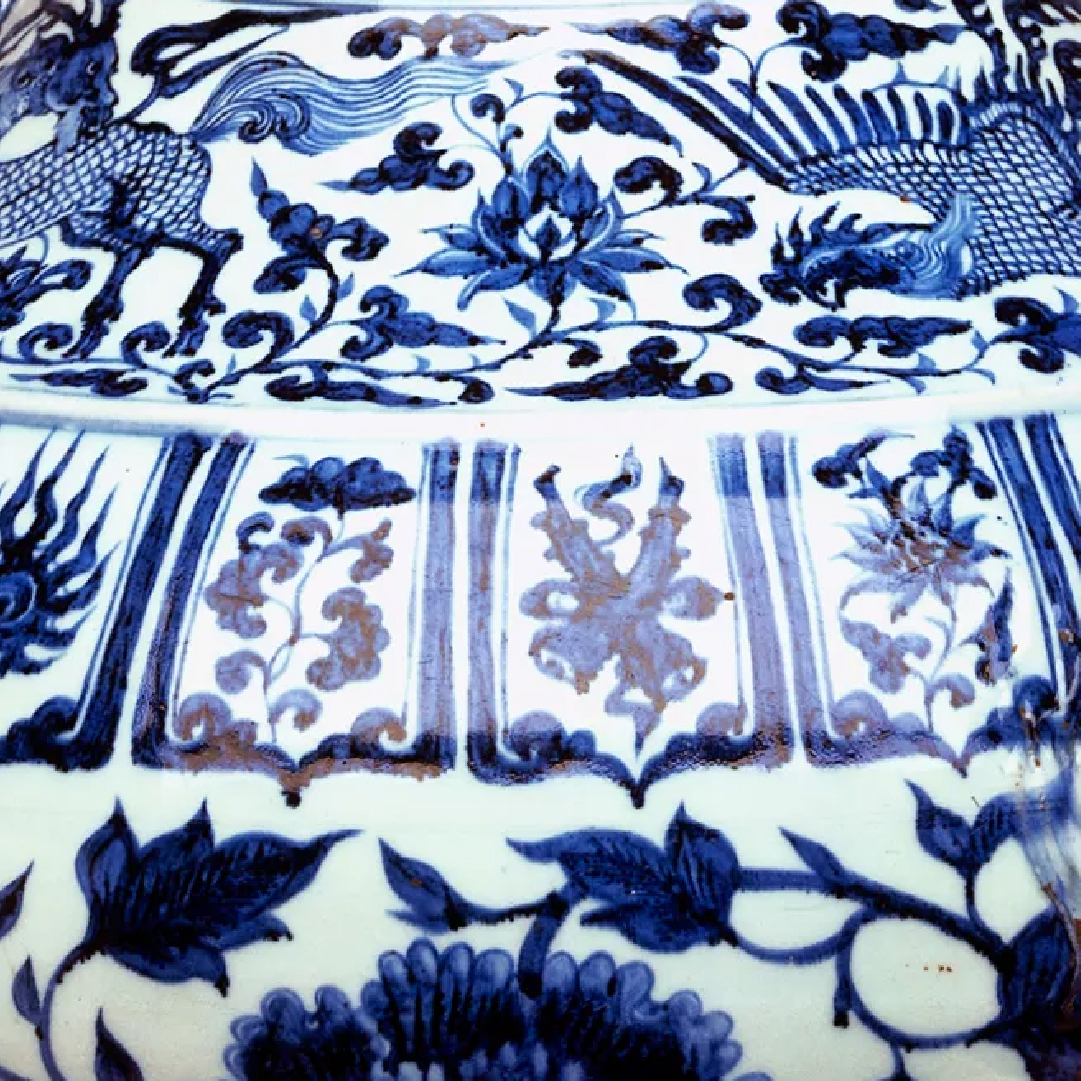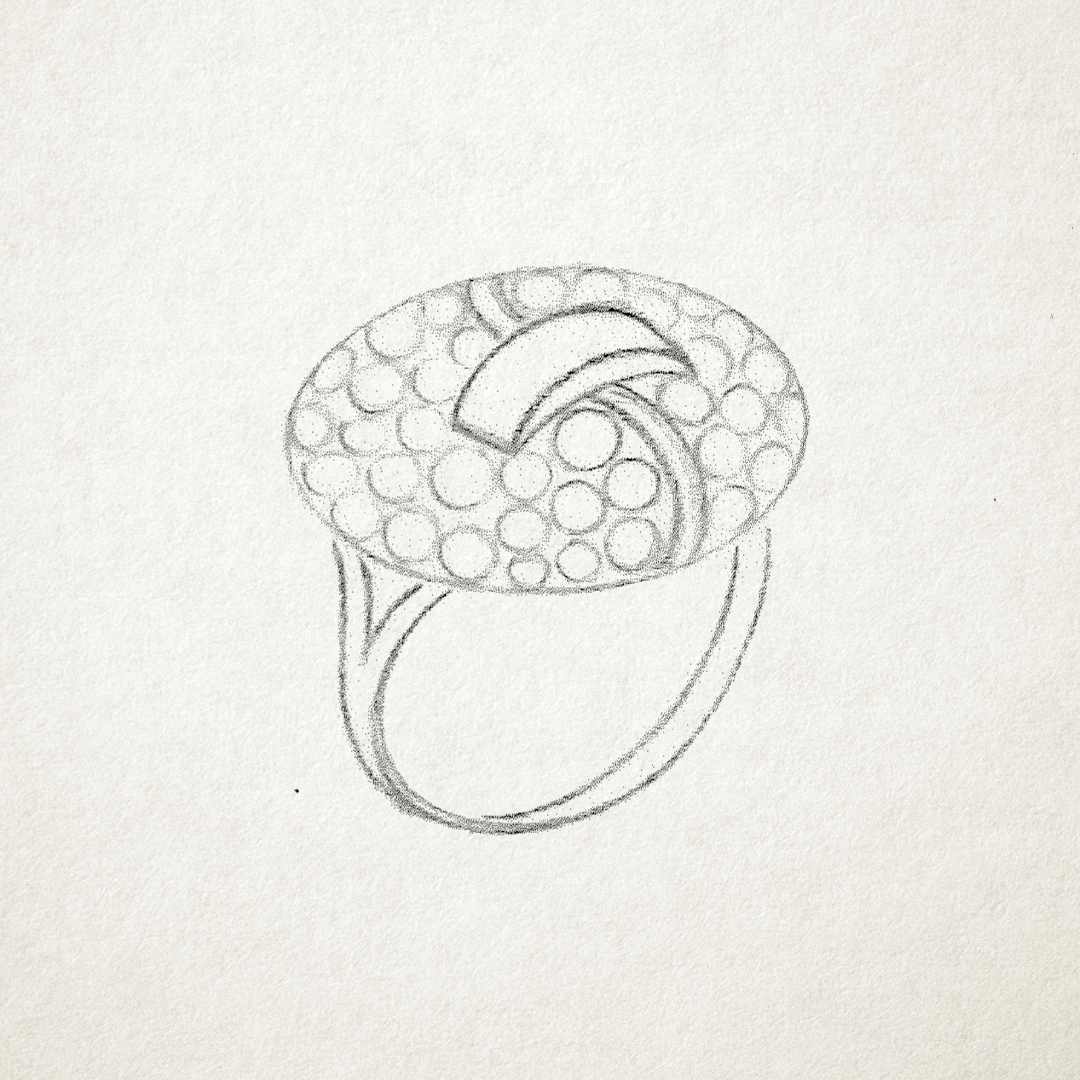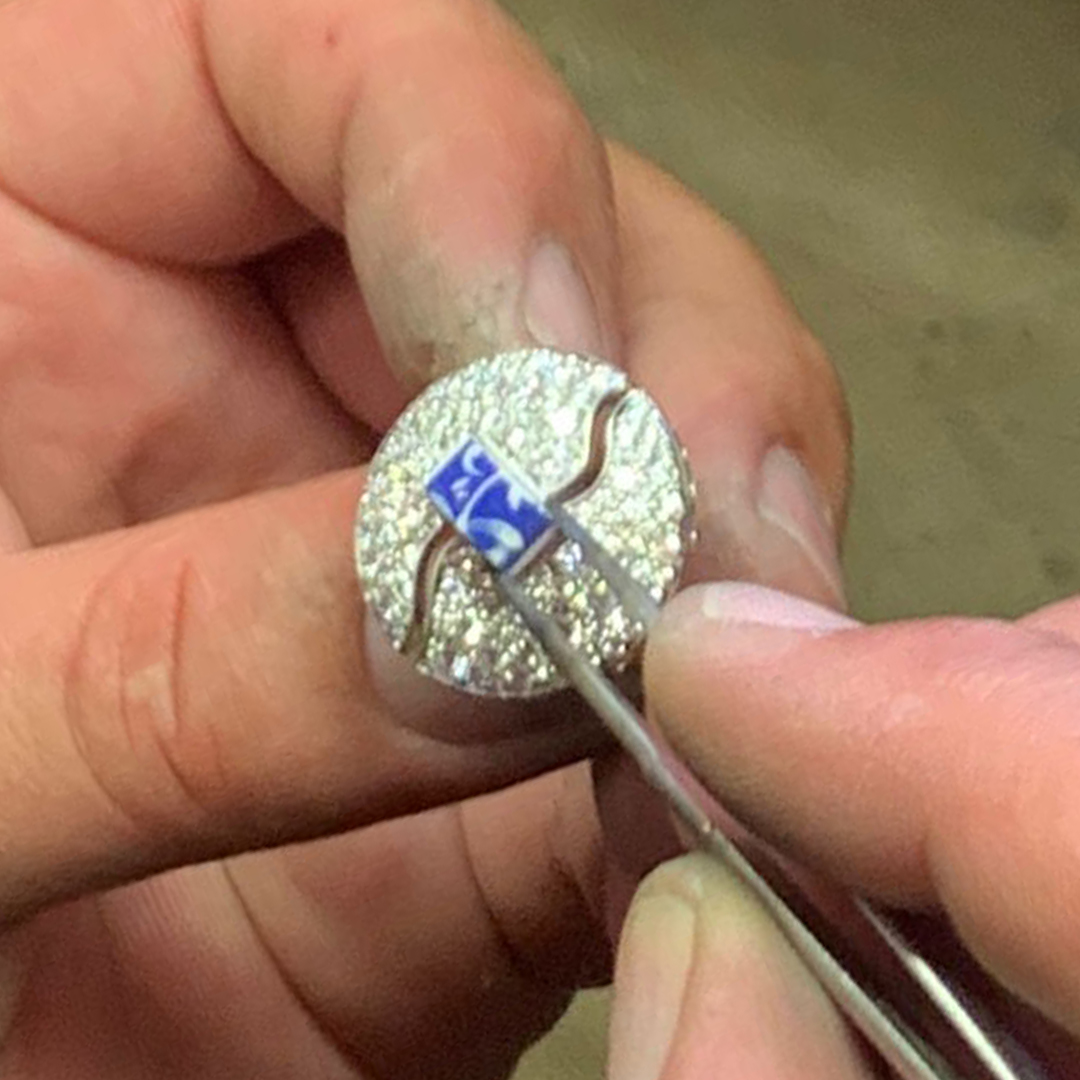 Royal Blue China Masterpiece Ring. Snow set Diamond Pave, 2.22ct, set in Platinum, leading to 18ct Yellow Gold split band

Each piece in Her Majesty's Platinum Jubilee Collection will be engraved 'one of seven' and sold with a new drawing, hand-painted by Pragnell artisans, will tour our stores in London's Mayfair, Stratford-upon-Avon and Leicester in May, ahead of the official Plat inum Jubi lee celebrations in early June.

Key Attributes

• Principal Stone – China
• Principle Stone weight – N/A
• Material – 18YG, Platinum
• Stone Origin – N/A
• £14,500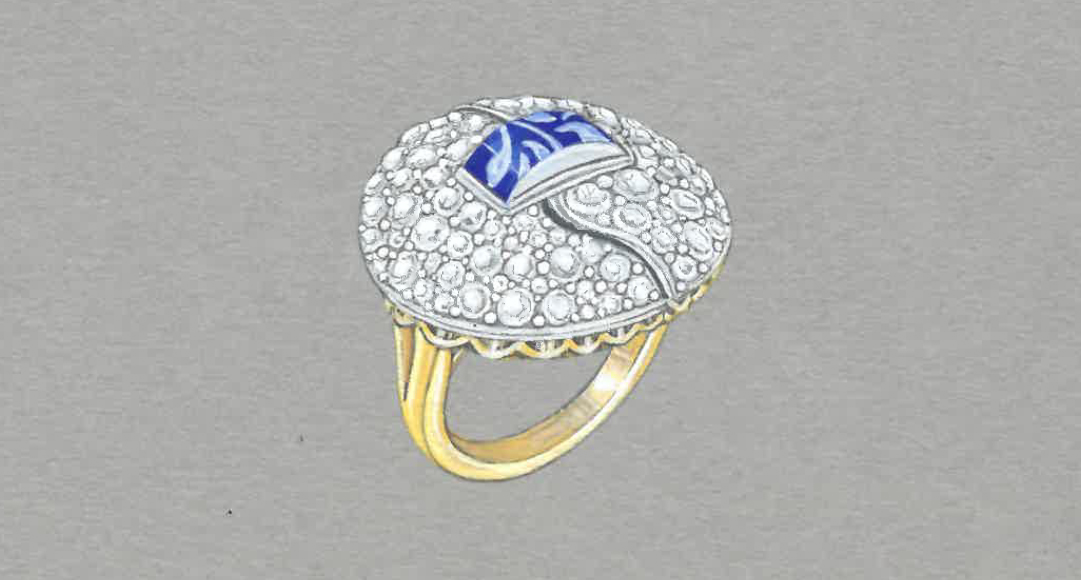 Visit Pragnell
From Market Street to Mayfair you can be sure of a warm welcome at any of our showrooms across Great Britain.