BRILLIANCE FROM BOTSWANA – A LIVING LEGACY
Diamonds were discovered relatively late in Botswana, with the first deposit found in 1967 in Orapa, 260 miles north of the capital Gaborone. The discovery of what would become one of the largest-ever diamond mines came just a year after Botswana gained independence, and it transformed it from one of the world's poorest countries to one of its fastest-growing economies.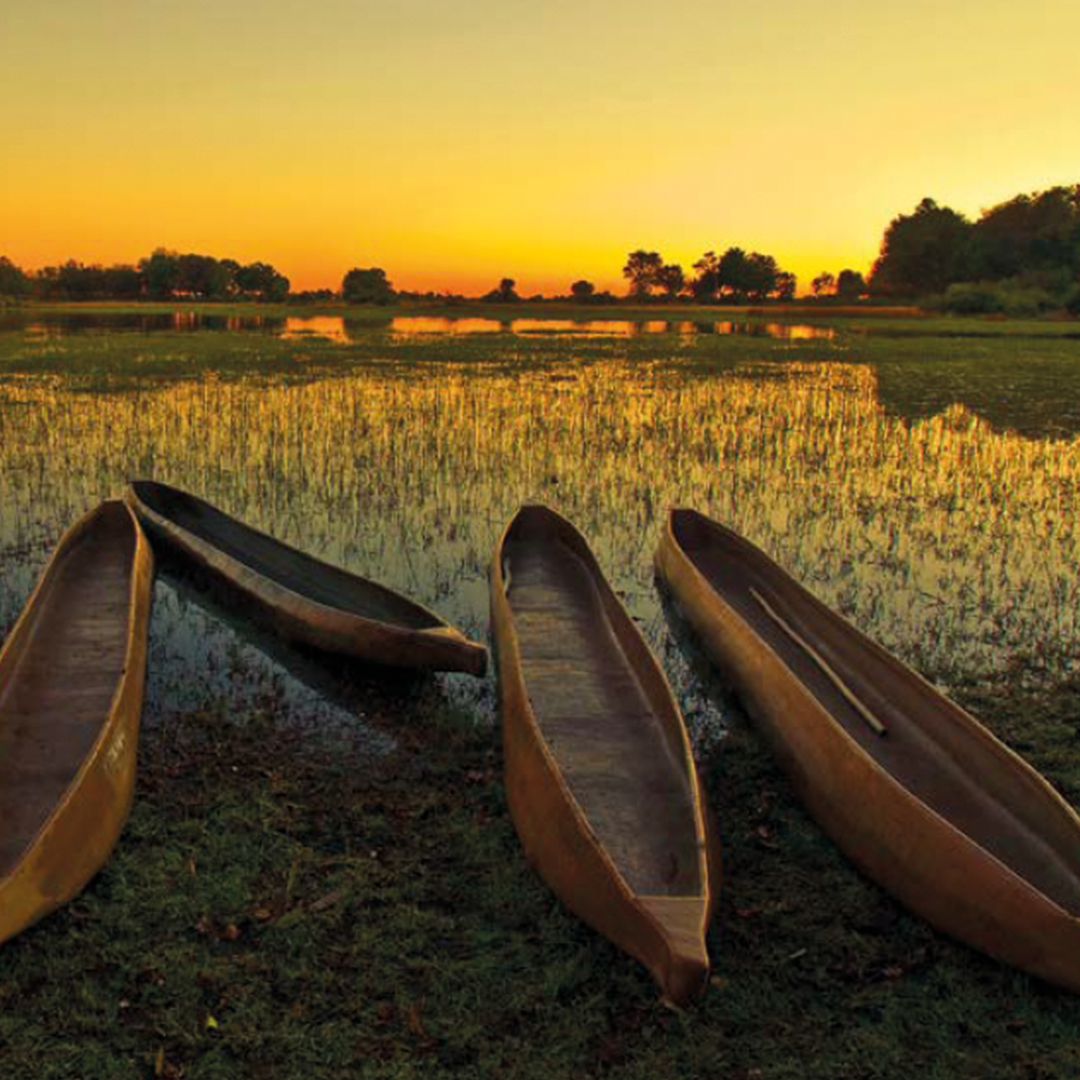 SOURCE & ORIGIN
Botswana is a shining example of how natural diamond mining can do good by improving the lives of the communities it supports. As well as creating jobs, all of its diamond minds must be run as joint ventures with the government, meaning the sale of every diamond feeds money back into the local economy.

It is also one of the few African countries that has invested in creating a cuttingand-polishing industry. By training local diamantaires to transform rough diamonds into polished stones, rather than sending them to other countries to be cut, Botswana retains more of the value of its diamonds.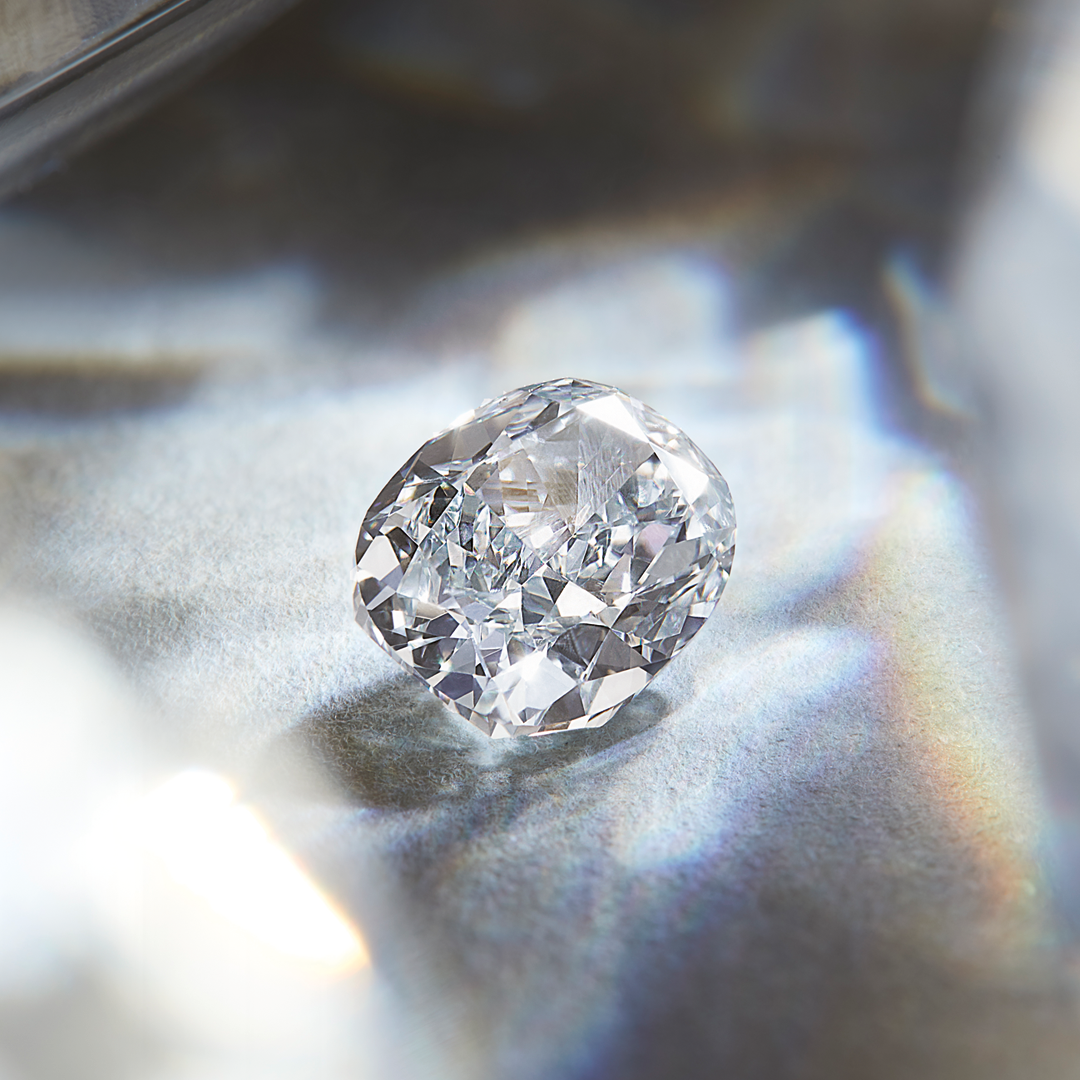 TRACEABILITY
We are proud to support the work being done in Botswana. We have been building direct relationships with miners and manufacturers on the ground there that allow us to source more diamonds from the country. It also gives us access to some truly spectacular, fully traceable stones.

One example is a Type IIa internally flawless 10.32ct oval-cut diamond that was discovered at the Karowe mine, just outside Orapa. It is now set in a platinum Deco ring within our Masterpiece collection. Other important Botswana diamonds within the Masterpiece Collection include an 8.01ct Type IIa antique cushion cut and a D-colour 6.17ct heart shape, both set as solitaire rings.
Understanding the origin of our gemstones is becoming an increasingly important focus at Pragnell, as we seek to ensure the choices we make create a positive impact.
—
Q&A WITH MARY, DIAMOND POLISHER, DEBSWANA:

How did you find yourself working in this industry to begin with?
I transitioned into the diamond industry, starting with my work with Debswana as a junior HR person in Gaborone, before moving into polishing.

What does Botswana offer as a place for sourcing stones? Why do jewellers come to Botswana?
We produce some of the most beautiful things in the world from deep below our land. It is only right that we now also polish these beautiful diamonds here in Botswana.

What do you find most rewarding about your work?
The people we work with. I enjoy coming in and working with the great people around the factory.

What is it that makes a stone special?
Diamonds are special because they are natural and they tell the story of how small carbon atoms from billions of years ago merged together to make such beautiful things.
Generic CLP Page