Servicing Explained
Patek Philippe place inheritance at its heart, ensuring that the quality of each timepiece is maintained for future generations. Regardless of the condition or age of your watch, rest assured that it will retain the highest Swiss standard when serviced at a Patek Philippe Authorised Service Centre.
Due to the delicate nature and meticulous task of some watch repairs and services, we recommend allowing six to twelve weeks for the process to be complete. The length of time spent on your Patek Philippe watch will vary, and restorations may take longer.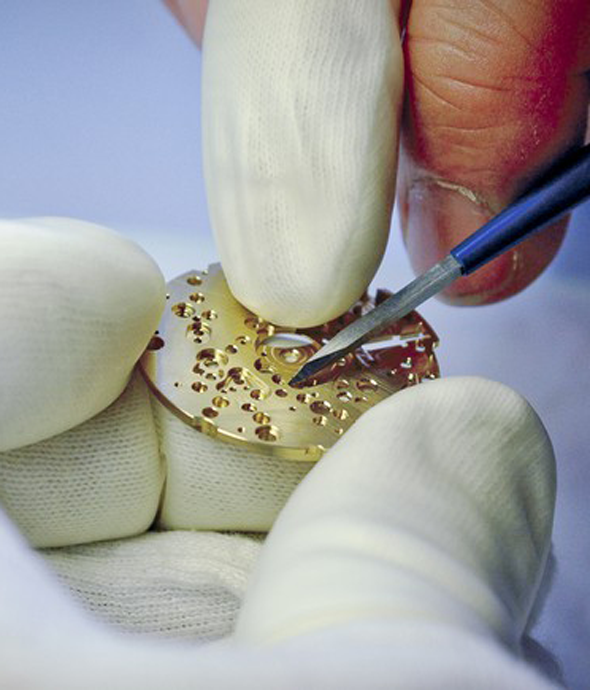 Service
A Patek Philippe watch should be serviced every three to five years to keep it running at its best and prevent any future repairs or irreparable damage. Routine servicing can be carried out by staff at Pragnell, such as watch strap or battery replacement.

The three types of servicing include Quick Service, Partial Maintenance and Complete Service.
Types of Service
Quick Service – An expert at a Patek Philippe Authorised Service Centre can carry out all manner of tasks efficiently, including strap replacement, bracelet sizing, and both simple and complex time-setting.

Partial Maintenance – This encompasses every kind of service and repair that does not involve complete movement dismantling.

Complete Service – Movement servicing includes a complete dismantling and component check, as well a replacement of faulty pieces, reassembling, oiling, adjusting, dial/hand setting and complete tests. Case servicing includes a change of all gaskets, checking air-resistance and water-resistance (where relevant) and required repairs.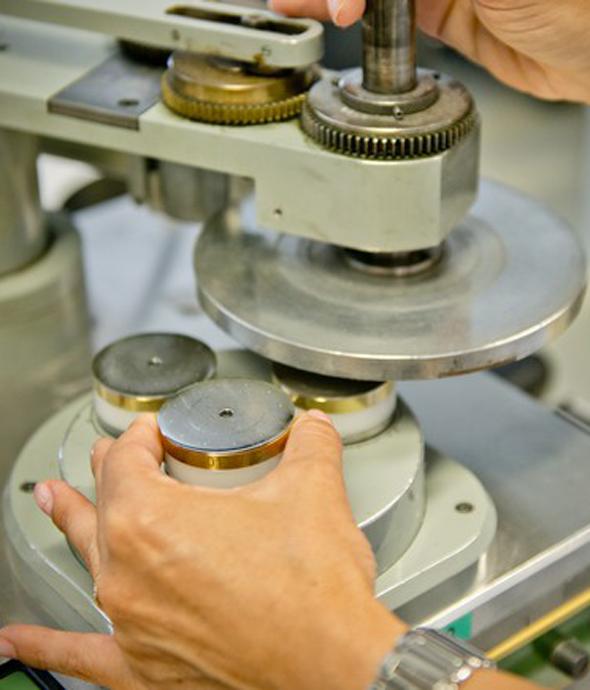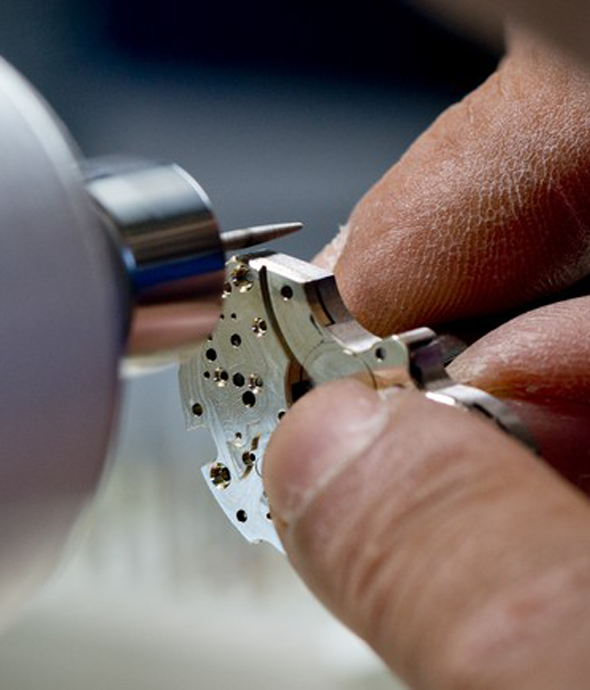 Repair
If the timepiece has endured lack of care or mistreatment, a repair may be required. Patek Philippe endeavour to fix any damage and ensure the watch returns to its original state, which might involve complex stages of repair. At the onset, the watchmaker will diagnose what repairs are required.

Each different operation requires meticulous skill and attention to detail, both of which take time. There are six different quality controls which are fundamental to ensure that the watch is fully repaired, and the final test can take up to two weeks. You will receive a 12 month guarantee on completion of all work.
Restoration
Vintage watches that have been owned and worn for over 35 years, and antique or modern watches with a complex nature, require special treatment. Restoration is a prestigious form of servicing and is therefore carried out by Patek Philippe experts in Geneva.