Top Tips for Proposing
From a whirlwind romance to child hood sweetheart, we are here to help you plan the perfect proposal
Our showroom staff are not just experts in choosing the ideal engagement ring, they have also counselled customers through countless proposals and are happy to offer their own tips to help your big moment go without a hitch.
The location
Choose your location wisely: it is an emotional moment, so consider if they would be comfortable with a public proposal, or would prefer something private. Think about choosing somewhere sentimental to you both and consider how easy it might be to revisit in the future. If you can, visit in advance to pin down a specific location where you will both be comfortable, and where you are unlikely to be interrupted.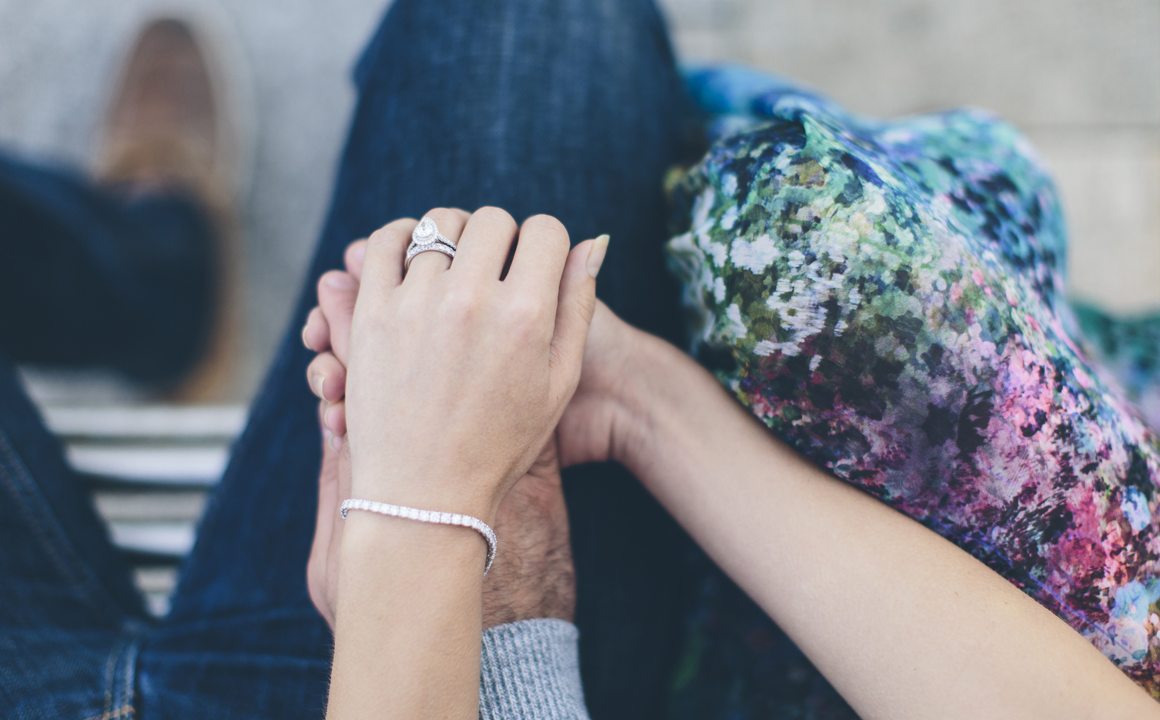 The Details
The details are everything: do you want a specific song to be playing in the background? Should there be flowers or a bottle of champagne on ice nearby? Think about how they will want to look and feel, especially if they are likely to take pictures straight away. Will they want to celebrate immediately with friends and family, or would they prefer some time as a couple while it sinks in?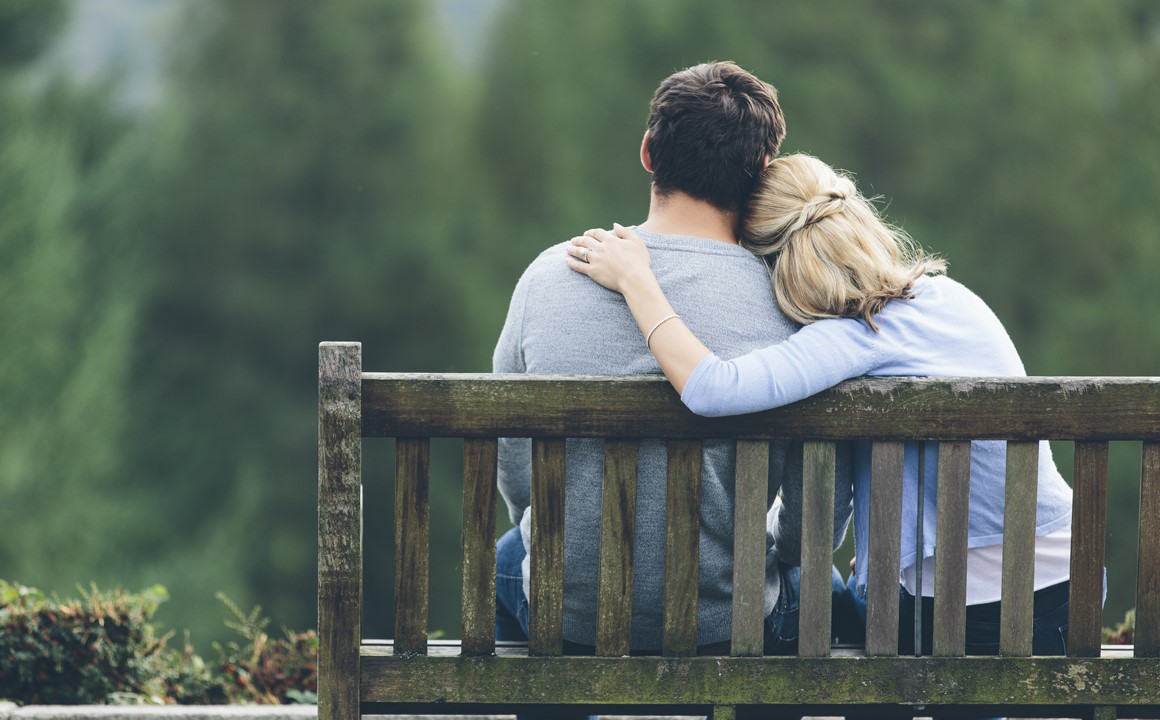 Planning is everything
Consider what you are going to say, and how – whether you will follow tradition by going down on one knee, and at what moment you will present the ring. You don't want a dazzling diamond to distract them from your carefully planned speech!
Visit Pragnell
From Market Street to Mayfair you can be sure of a warm welcome at any of our showrooms across Great Britain.