Ethically Sourced Diamonds
Pragnell's reputation rests on the quality of our diamonds. Our expert gemmologists look through thousands of diamonds, but select only those that they consider to be truly beautiful. So you can rest assured that each Pragnell diamond is of the highest standard, has been selected by a member of the Pragnell family, as well as being responsibly and ethically sourced.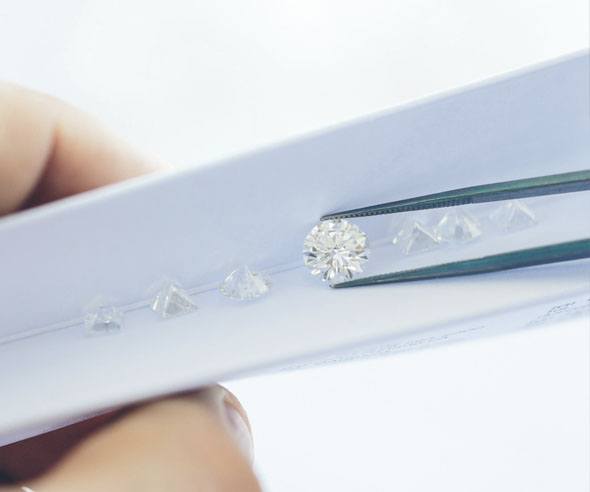 Conscience-clear Diamonds
Society as a whole is more aware than ever about the provenance of precious gemstones; over and above the beauty of a particular stone, we want to know that it has been sourced without causing harm. At Pragnell, you can put your mind at ease, because every diamond we have ever dealt with, and will ever deal with, is 100% conflict-free.

Our gemmologists ensure that all the diamonds we buy adhere to the Kimberley Process, an international monitoring process that was set up to prevent conflict diamonds from entering the market. The process means that every diamond's journey is carefully tracked, so you can be confident that your diamond is natural, untreated and conflict-free.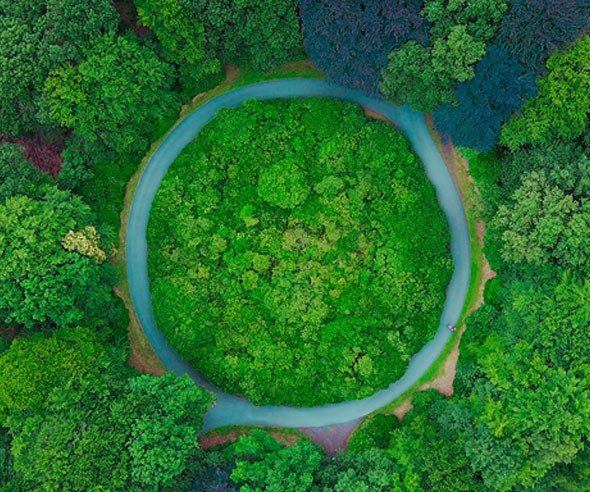 Environmental Protection
Rough diamonds are formed deep within the earth's crust: extracting these wonders of Nature relies on ever more sophisticated mining techniques. There is a careful balance to be struck between discovering and accessing these increasingly rare stones and preserving the natural environment for future generations to enjoy.

Responsible mining companies take great measures to preserve and protect the environments in which they work: from offsetting carbon emissions, to returning a mine to its original, wild habitat after it has closed. At Pragnell, we work with mines and suppliers who share our long-term commitment to the environment.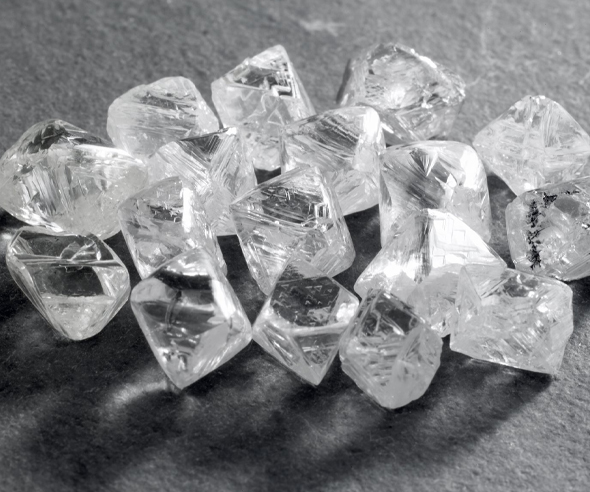 Economic Benefits of Mining
The mining industry supports entire communities all over the world. The impact that diamond mining has had on the economies of developing nations cannot be underestimated. As well as providing a stable source of income and career opportunities, responsible mining companies provide professional development and contribute significantly to the socio-economic infrastructure of the surrounding community.

Women, many of whom may not have otherwise been given the chance to work, are encouraged to participate and advance as equals, while individuals learn skills such as farming, which will sustain the local economy even after the mine has closed.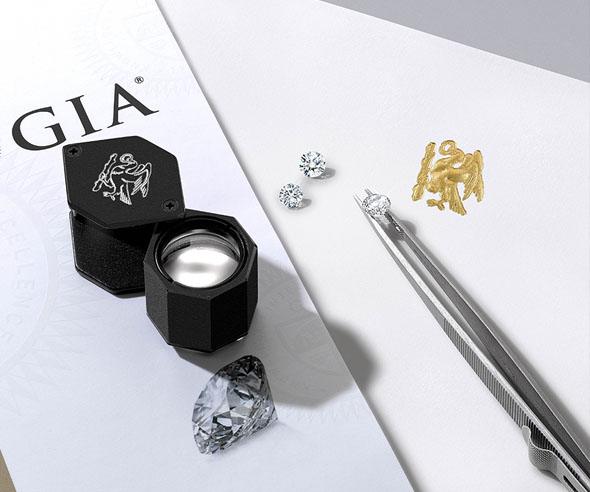 Independent Certification
Every diamond we use is certified by one of the world's top four leading diamond laboratories: GIA, IGI, HRD or Anchor.

These organisations are recognised the world over for their superior expertise when it comes to diamond grading. Each certified diamond comes with a unique report, detailing its grading according to the four Cs (carat, colour, clarity and cut), along with information about its individual characteristics.

This independent certification means you can be assured that each Pragnell diamond meets the strictest industry guidelines.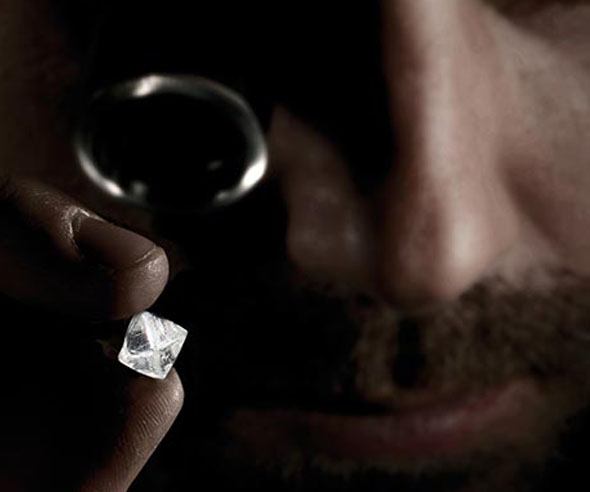 Natural Vs Lab-Grown Diamonds
As the names suggest, a Lab Grown Diamond is grown in a laboratory, whereas a Natural Grown Diamond grows naturally in the earth.

At Pragnell, all of our diamonds are 100% natural. As a sixth-generation, family-owned business, we have built trusted relationships with our diamond cutters and suppliers.

Each diamond goes through rigorous testing to ensure it is 100% natural and of the highest quality.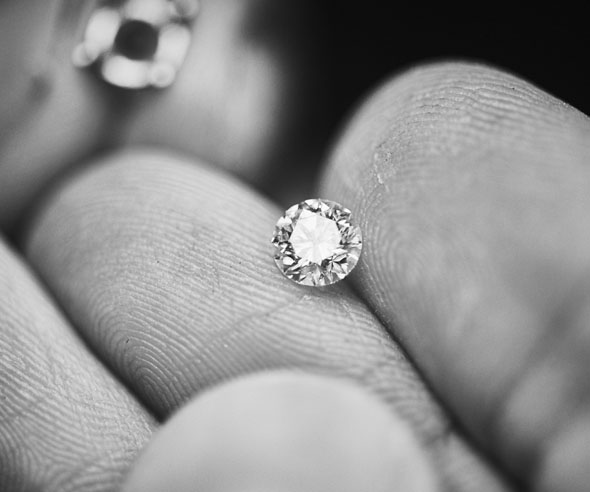 In-house Expertise
At Pragnell, we believe that while certification is very important, a piece of paper could never tell a diamond's whole story.

Our graduate gemmologists are among the best in the business: they go beyond the information on certificates and assess the distinctive attributes of each individual diamond. After looking through thousands of stones, they choose only the liveliest, most brilliant and most beautiful diamonds; those whose perceived colour and clarity outperforms what is written on the report.

When it comes to assessing a diamond's beauty, nothing compares to the human eye.
View by Category
Explore a selection of pieces from across the Pragnell range​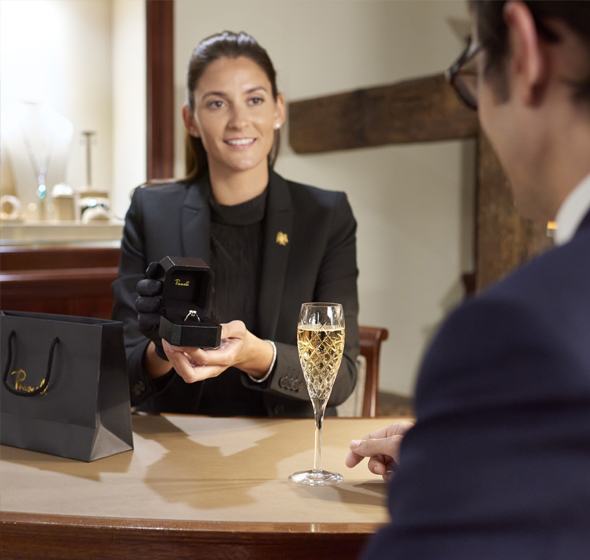 Make an Appointment
Our expert consultants are on hand to guide you through the process of choosing your eternity ring and answer any questions you may have, whether you book an appointment, or visit us to browse.

Visit one of our three showrooms and speak with one of our experts.

Alternatively, if you are unable to visit the showroom, you can book a virtual appointment. One of our experts will video call you to understand your requirements - you'll receive our usual high standard of service, all from the comfort of your own home.
You May Be Interested In