The Pragnell Difference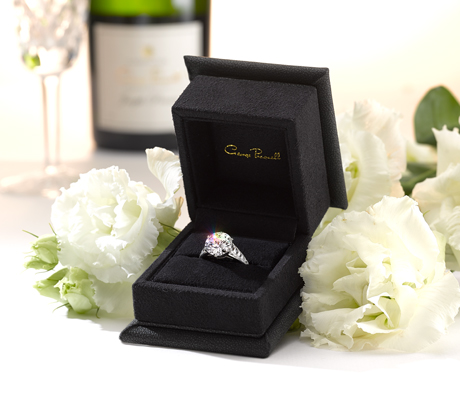 An engagement is a time for celebration. Emotions run high, and excitement is often mixed with nerves – especially when it comes to choosing the right ring. Pragnell is here to help. A Pragnell ring is a guarantee of exceptional craftsmanship, top-quality diamonds and unrivalled customer service. This is the Pragnell difference.
Visit Pragnell
From Market Street to Mayfair you can be sure of a warm welcome at any of our showrooms across Great Britain.