The Prince's Trust - Invest In Futures
'Invest in Futures' is The Prince's Trust annual gala dinner and principal fundraising event for 2019. Pragnell were proud to support the event by donating a stunning 18ct yellow gold diamond set charm pendant, auctioned on the evening. The pendant featured a charm depicting the summit of Everest, and a 1ct rub over set, brilliant cut, G colour diamond. This diamond is more than just a piece of jewellery, having accompanied Lucy Rivers Bulkeley to the summit of Everest.

Lucy first made a name for herself in 2010 by being the first European woman to complete the '4 Deserts Grand Slam': travelling 250km, self-supported, across the Atacama, Gobi, Sahara and Antarctic deserts. She has since taken on the equally gruelling 7 Summits Challenge, which involves climbing the highest summit on each of the world's continents. If successful, she will be the first woman EVER to complete both challenges – a truly remarkable achievement.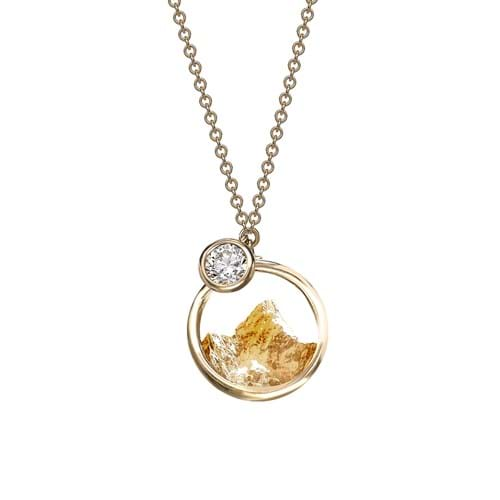 As the UK's leading youth charity, The Prince's Trust helps over 58,000 disadvantaged young people, aged 11-30, every year to get into work, further education or training. With the Trust's invaluable practical and financial support, many of these young people across the UK go on to start their own businesses – achieving financial independence and creating employment not just for themselves but also for others.
In 2017 Pragnell were honoured to be made a Patron of The Prince's Trust.

Visit Pragnell
From Market Street to Mayfair you can be sure of a warm welcome at any of our showrooms across Great Britain.