Our Flagship Showroom Evolves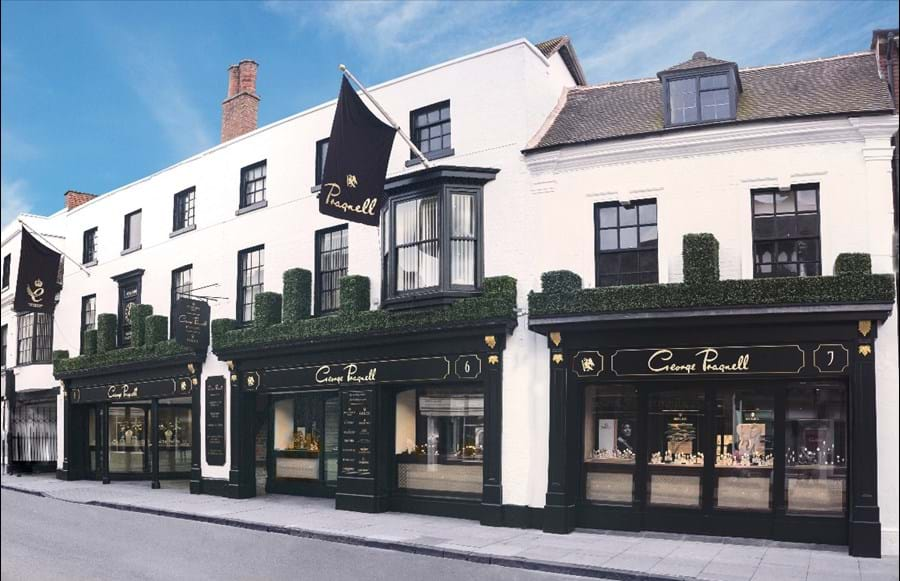 The 425-year history of the building has been a colourful one. Following the great fire in Stratford-upon-Avon in 1594, Abraham Sturley, apparently a great friend (and drinking companion!) of the then 30 year old William Shakespeare, designed and financed the rebuilding of the Tudor cottages on Wood Street.

The building has since housed lawyers, butchers, bakers and for many years (1632 – 1774) was the Unicorn Inn, which housed its own Shakespearean Theatre. We have diligently restored the original features, and decorated sympathetically throughout with hints of the building's history, from the pomegranates of fertility referenced in Romeo and Juliet to the performing Unicorns of the past.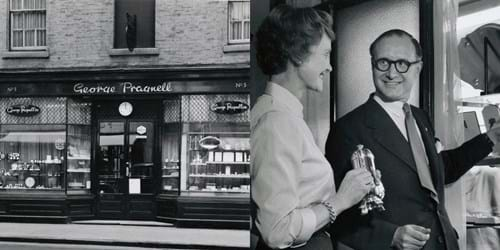 George and Margaret Pragnell moved the business to No.5 Wood Street in 1954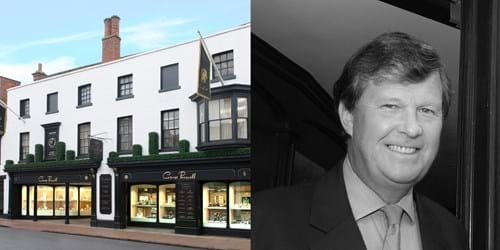 Jeremy Pragnell expanded to include No.6 Wood Street in 1993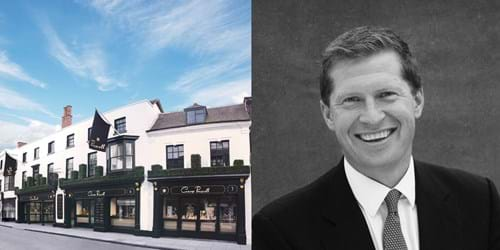 Charlie Pragnell further expanded the showroom to include No.7 in 2019
"The expansion of our Stratford-upon-Avon showroom is a hugely exciting step in the history of Pragnell," says Charlie Pragnell. "My grandfather moved his family to live and trade from number 5 Wood Street in 1954, my father expanded the shop into number 6 and it was the right time for me to evolve the headquarters of our company further. The enlarged space allows our expert team to better showcase the exceptional quality and diversity of our collections, improving the experience for our customers and making our Stratford-upon-Avon showroom an even more attractive destination for those seeking the most diverse selection of fine jewellery and watches in Great Britain."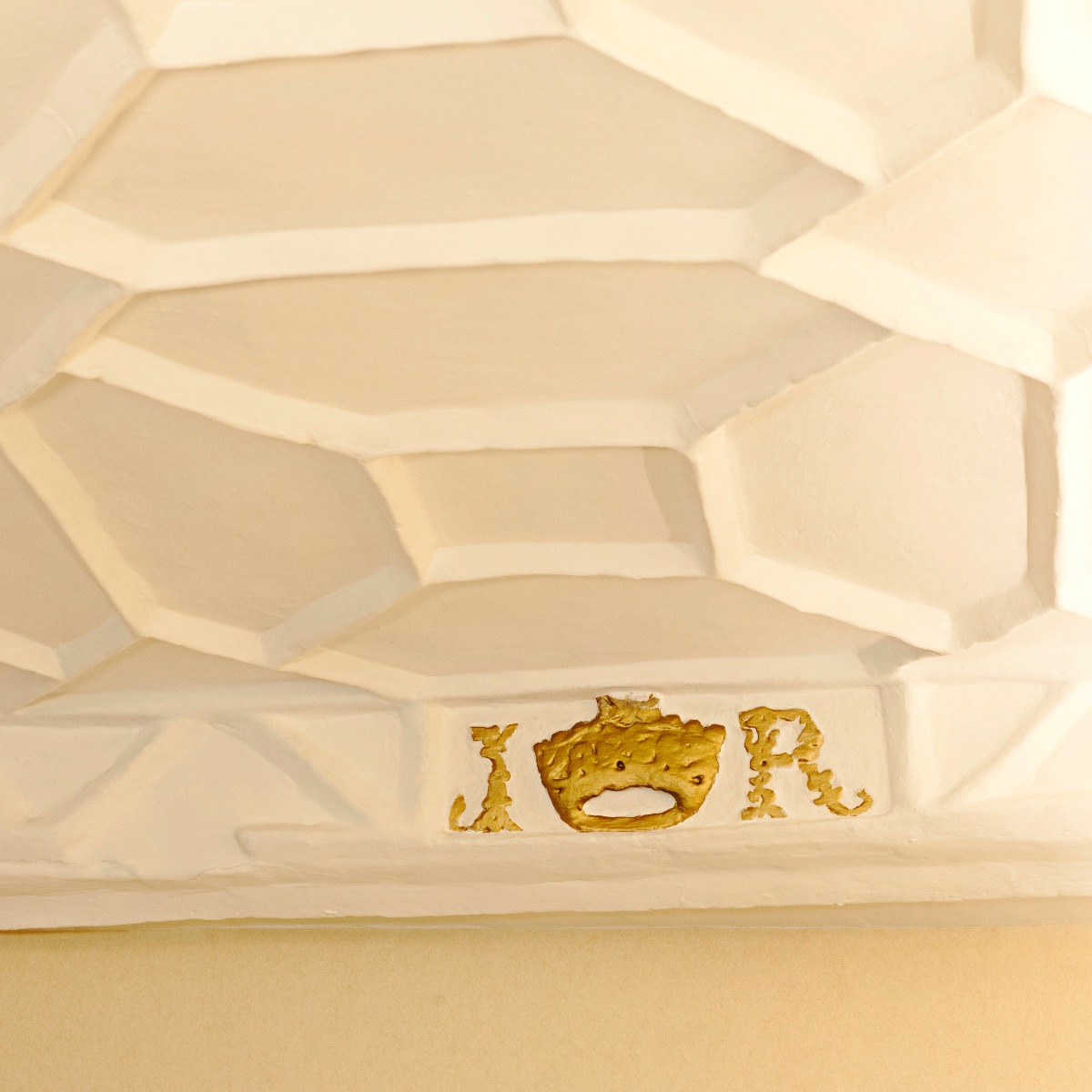 16th Century Setting
Within the showrooms the ceilings and fire places are adorned with patterns permitted only by the court of King James which are still in first class condition today.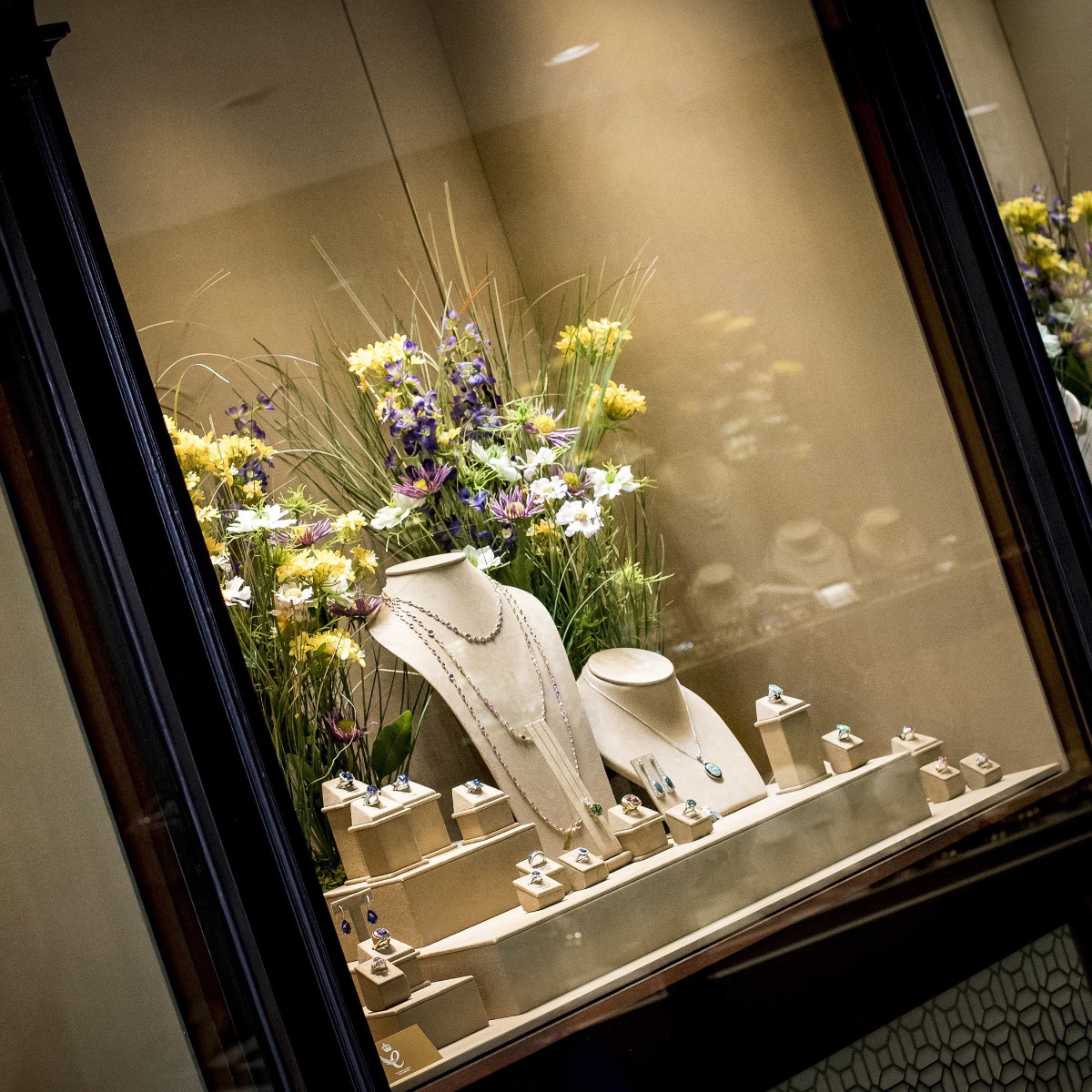 Rare Jewels and Fine Jewellery
The expansion has now provided more space to showcase our extensive collection of modern and antique fine jewellery. The showroom's exterior has also been restored and updated with the addition of new window displays.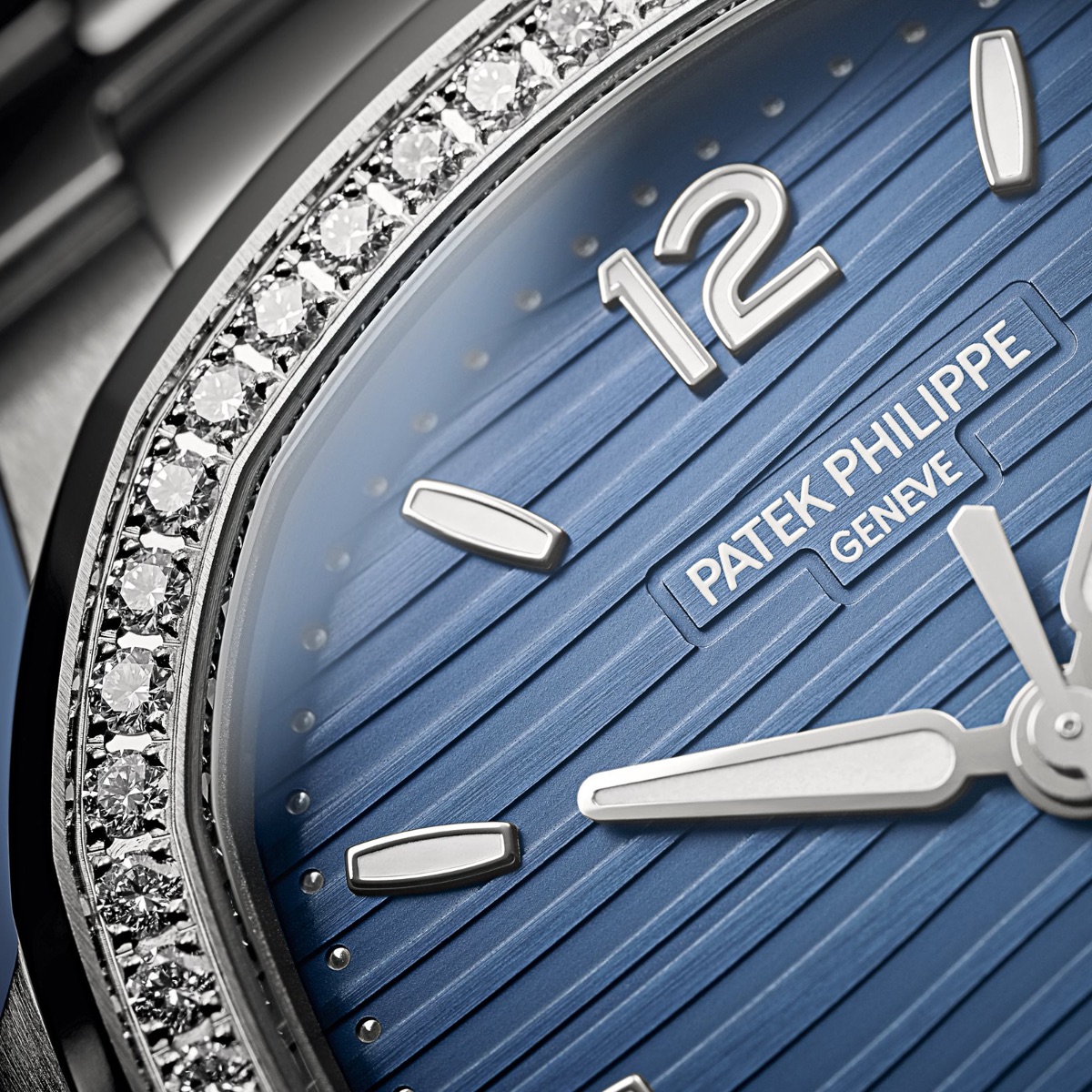 The Leading House for Leading Names
The expansion increases the size of the showroom by over 50 percent. Number 7 now houses Pragnell's roster of prestigious timepieces.
Visit Pragnell
From Market Street to Mayfair you can be sure of a warm welcome at any of our showrooms across Great Britain.