Nature's Rare Jewels
Handcrafted in Great Britain
Our Summer jewellery edit personifies our unique perspective on rare jewels, showcasing the diversity of our offering and championing our British individuality.

In short we're taking it back to basics and talking about what we know best. Nature's Rare Jewels. Handcrafted in Great Britain.
The Summer Jewellery Edit
Our favourite summer pieces all together in one place.
Nature's Rare Jewels
Find out more about the gems, geology and mythology of nature's finest rare jewels.
Antique and Period
Piece reflects the craft and culture that defined their era.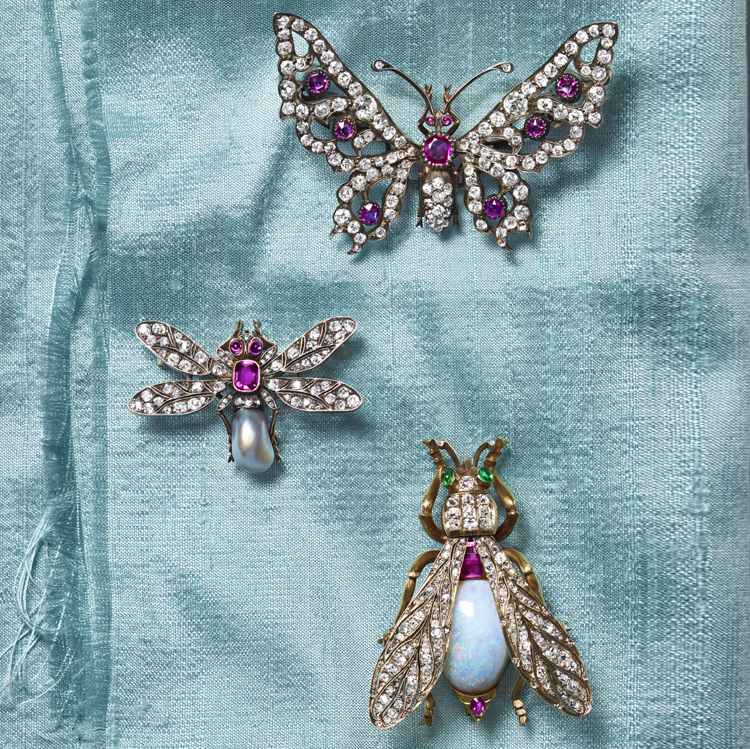 The popularity of insect brooches originated in Victorian England. It became fashionable to return from exotic territories with a plant or animal in the hope of having it officially classified by The Royal Geographic Society. Due to the relative ease of transport and their novelty value, insects were popular choices and subsequently it became the vogue to commission a jeweller to replicate them to be worn as a symbol of wealth, culture and worldliness.
The Tiara Collection
The Dove Tiara Reimagined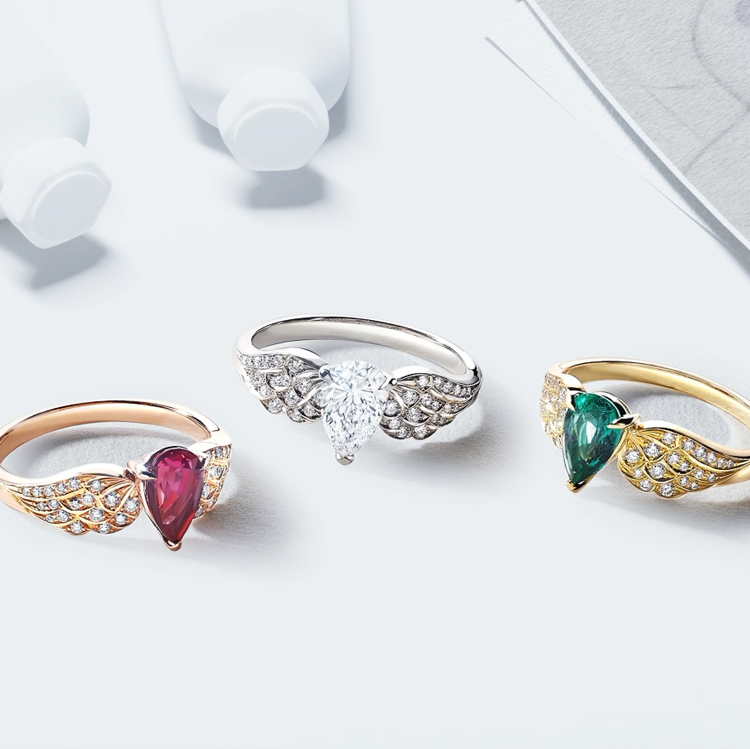 In the classic Tiara rings, the dove's body is replaced by a pear cut diamond or coloured gemstone, clasped with three claws between two delicately feathered, diamond set wings. The rings come in platinum, 18kt yellow gold or 18kt rose gold, with the choice of a white diamond, a vibrant Zambian emerald, a Mozambican ruby or a blue sapphire from Sri Lanka or Madagascar.
Visit Pragnell
From Market Street to Mayfair you can be sure of a warm welcome at any of our showrooms across Great Britain.