Russell
Commencing his career at an early age in the famous London jewellery quarter of Hatton Garden and centre of the diamond trade, Russell has a vast knowledge of gemstones and extensive experience at his disposal. Coupled with this are his genuine pleasure and pride in the craftsmanship involved, inspiring him to seek out the best for clients.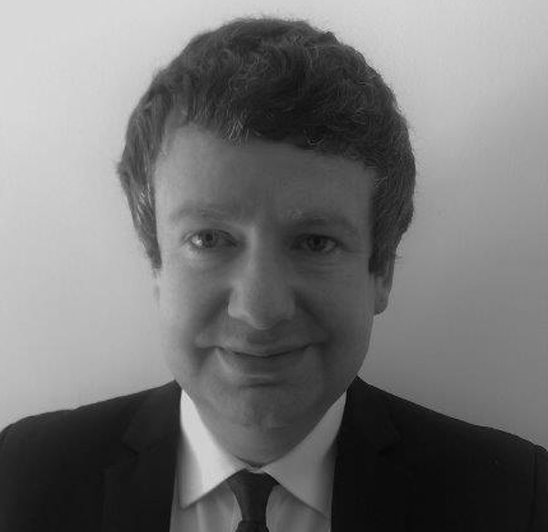 I started as a junior in Hatton Garden. My first duties were to visit and collect diamonds for repairs. This is where I learned how the trade had worked for many years, which provided me with a good background knowledge. I then applied this knowledge to helping people with making possibly one of the most important purchases they will ever make in their lives.

Qualifications:
Gemmological Association of Great Britain Diamond Diploma (DGA)
National Association of Jewellers Diploma (P.J. DIP)
Q & A
What is your earliest jewellery memory?
My earliest jewellery memory was seeing the Crown Jewels for the first time when I was very young. I remember being dazzled by them!

What is your favourite gemstone?
My favourite gemstone is sapphire, because of its natural beauty and the variety of colours it is found in.

What advice would you give someone looking for a bespoke piece?
We can source the finest gemstones and our goldsmiths can craft your idea into that inspired bespoke design.

Describe your jewellery style in three words?
Unique, colourful, inspired.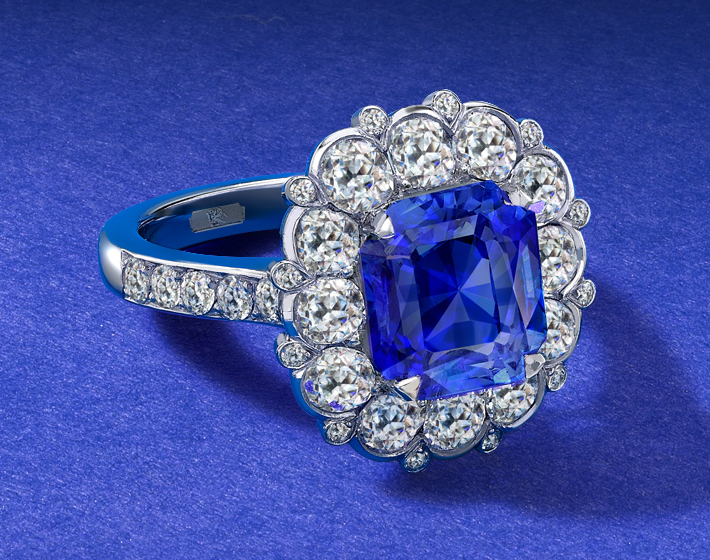 My Favourite Piece
My favourite piece of jewellery we currently have in our collection is our Tanzanite, Diamond, Sapphire and Garnet flower ring set in white gold. It is a great example of using a variety of different gemstones together, where each one not only accents the others, but also complements them. The goldsmiths have used a heart shaped tanzanite for the centre of the flower and round cut garnet and diamonds. I particularly like this ring because my favourite era of jewellery design was the Art Nouveau period. This period produced some very interesting designs, inspired by nature, and this ring takes some inspiration from that time. I also have an appreciation for the time and care that has been taken to cut and set each stone individually; this ring truly is a superb example of a fine work of art.