Leona
Within her few years in the business, Leona has developed a comprehensive knowledge of Pragnell's range of jewellery services. However, it is perhaps her sheer attention to detail, the emotion that she invests in whatever she does, together with the care that she applies to every aspect of her role, which best define Leona's approach to working with clients.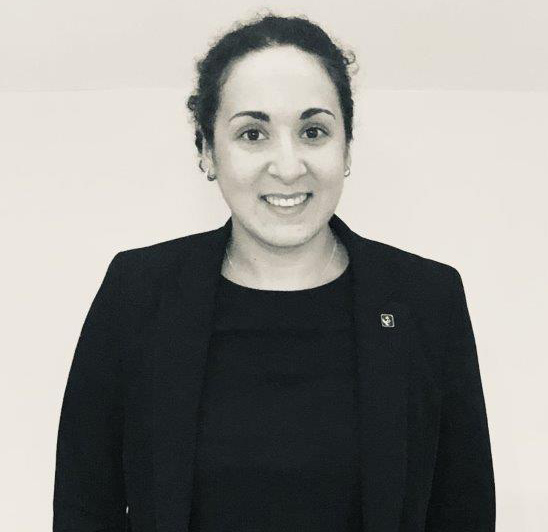 I have been working in the Fine Jewellery business since 2017. From taking in customer repairs, measuring finger sizes and cleaning customers' jewellery, to finding the perfect engagement ring, selecting the ideal matching items and creating outstanding bespoke designs for my customers. Excellent customer service and making moments extra special is what I stand by.

Qualifications:
I have completed a range of jewellery specific training programmes, starting with JET 1. In 2019 I achieved my GIA Graduate Diamond Diploma after in-depth study of diamonds and a lab class, using microscopes to assess and grade a diamond's quality. Ever since, I have continued studying coloured stones with GIA and am on track to achieve the GIA Graduate Gemmologist Diploma.
Q & A
What is your earliest jewellery memory?
Receiving my first jewellery box as a young girl, I couldn't wait to start filling the compartments up with different pieces.

What is your favourite gemstone?
For me, nothing compares to a well-cut, sparkling and dazzling diamond. They inspire, motivate and wow me every time.

What advice would you give someone looking for a bespoke piece?
Come to us with an open mind. Think of a vague idea, and you will be taken aback by our outstanding designers in the workshop.

Describe your jewellery style in three words?
Simplistic. Classic. Elegant.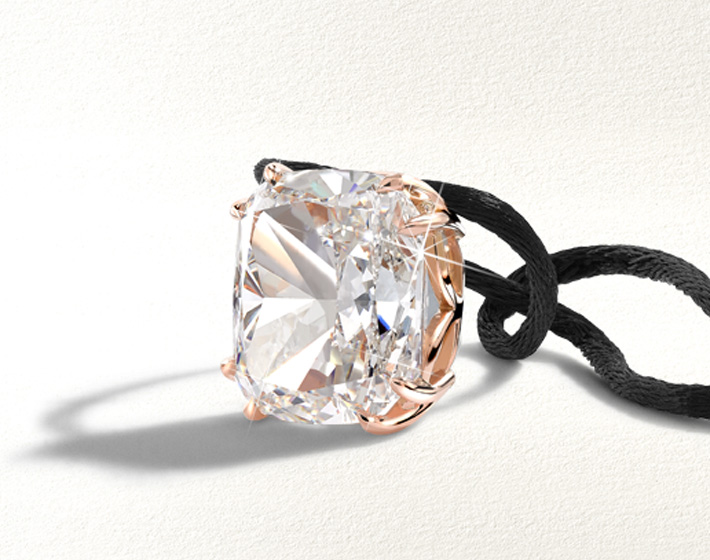 My Favourite Piece
I adore our Rainbow collection, the combination of multi-coloured sapphires, rich rose gold settings and bright diamonds is simply delightful. My favourite piece would be the rose gold multi-sapphire ring. The oval sapphires elongate the finger for an elegant and refined look, while the warm colour of the rose gold is a beautiful setting for the gemstones, amplifying and enhancing their beauty. The sapphires all have excellent bright colour and, seated next to each other, they replicate the joy and elation of a rainbow soaring across the sky. Sapphires are hard gemstones and suitable for everyday wear. You can add a delicate, claw set diamond band below this ring, which adds extra sparkle. These pieces are handcrafted in our Pragnell workshops, and the attention to detail makes this a stunning addition to any jewellery box.