Kelly
From a career which began across the Channel in Paris and has included studies in Belgium before moving to London, Kelly has acquired a specialist knowledge of diamonds. This has not only led her to assist anxious fiancés in finding exactly the right engagement ring for their partners, but also enabled her to share the benefit of her wisdom when it comes to advice about proposing.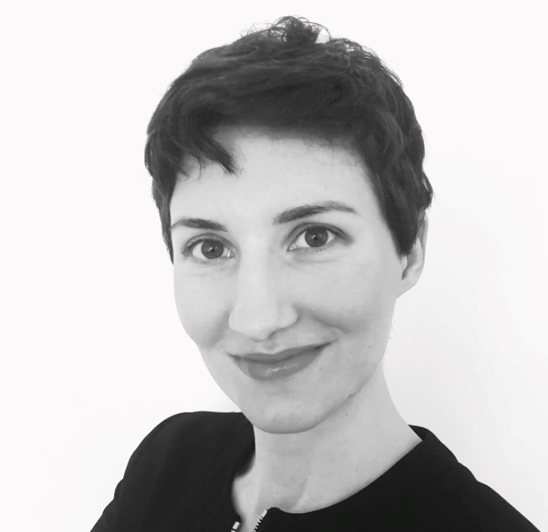 I began my career in Paris eight years ago as Brand Ambassador for a specialist diamond jewellery business and then moved to London to open their store as Assistant Manager. Having joined Pragnell as Assistant Manager only recently, I feel my background in international luxury retail will be an asset. I particularly enjoy working with brides-to-be and their partners, sharing in the intimacy and sentiment of their plans as they look for the ring of their dreams. However, on numerous occasions I have also helped grooms secretly planning to propose to their partner; it is both exciting and a privilege to be the only other person 'in the know'.

Qualifications:
My passion for diamonds took me to Antwerp, where I studied the grading of cut diamonds and sorting of rough diamonds at the HRD Gemological Laboratory, which is one of the largest diamond certification labs in the world.
Q & A
What is your earliest jewellery memory?
As a child, I used to play with my mother's jewellery box, I loved to try on her pearl necklace and her beautiful aquamarine ring!

What is your favourite gemstone?
My favourite gemstone is diamond for the fire and life inside it. I can spend hours looking at how a diamond catches the light and turns it into sparkles of rainbow. Diamonds look so alive!

What advice would you give someone looking for a bespoke piece?
Follow your heart! Let the gemstones choose you, this is how the magic happens!.

Describe your jewellery style in three words?
Minimalistic, elegant and creative.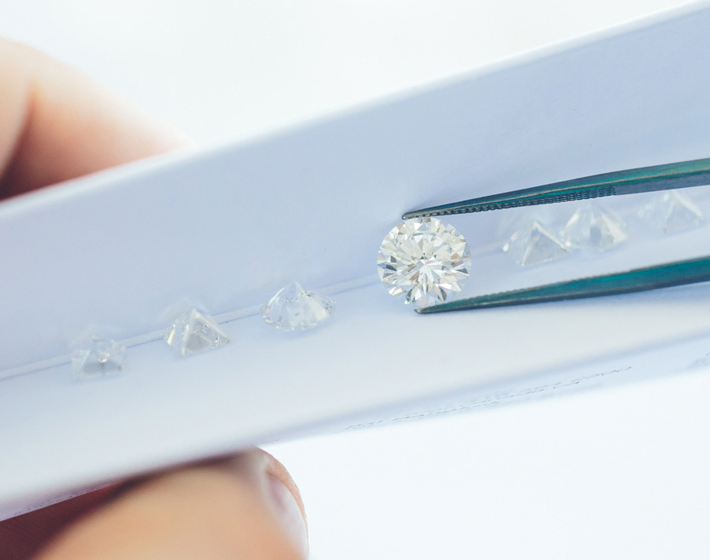 My Favourite Piece
I simply adore the RockChic rings, as they have such a unique design! They can be stacked or worn alone and even mixed with other gold bands, depending on your mood on a particular day. I also like the rock and edgy look of the reverse diamond combined with the minimalistic setting. It makes it such a modern collection, while still easy to wear.