Jing
Drawing on her vast experience acquired on both sides of the hemisphere, Jing brings a wealth of knowledge to her role as Head of International Jewellery Sales. While she demonstrates a clear passion for the more modern forms of jewellery design, she combines this with her appreciation for those gems and symbols inspired and influenced by traditional cultures and tastes.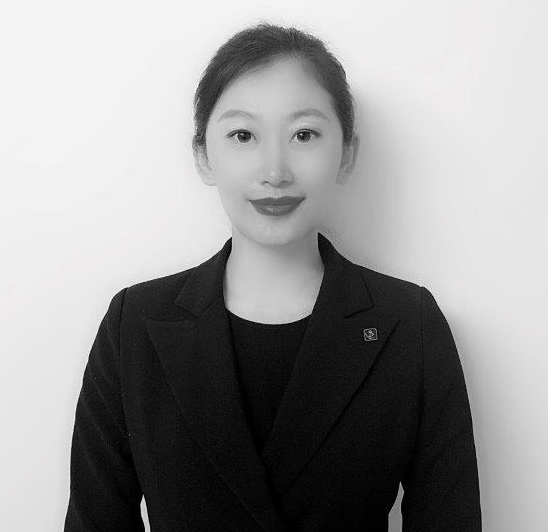 After the long journey from a career in Beijing to Pragnell in the UK, I became both a qualified gemmologist and jewellery design specialist. I currently work as Head of International Jewellery Sales with a focus on the Asian market. My 10 years' experience gained in the field have enabled me to provide professional advice and support on gemstones and jewellery. In recent years, I have participated in the Beijing international Jewellery Fair, Poly Autumn Auctions, Schmuck, WCEC and the opening of Peony Pavilion in UK.

Qualifications:
GIA Graduate Gemmologist (Gemmological Institute of America)
Master of Arts, Jewellery, Silversmithing & Related Products, School of Jewellery, Birmingham City University
NGTC Graduate Gemmologist (National Gemstone Testing Centre of China), Beijing
Bachelor of Engineering, Gemmology and Materials Technology, Tianjin University of Commerce, China
Q & A
What is your earliest jewellery memory?
I witness happiness and love through jewellery, the emotional investment, the real intellectual curiosity behind the designs.

What is your favourite gemstone?
Jade: in China, it is highly valued as a symbol of many virtues, such as kindness, righteousness, wisdom, bravery and purity.

What advice would you give someone looking for a bespoke piece?
Keep your thoughts in mind and research online. Also look for your own style and find out what is important for your memories.

Describe your jewellery style in three words?
Intellectual, elegant, creative.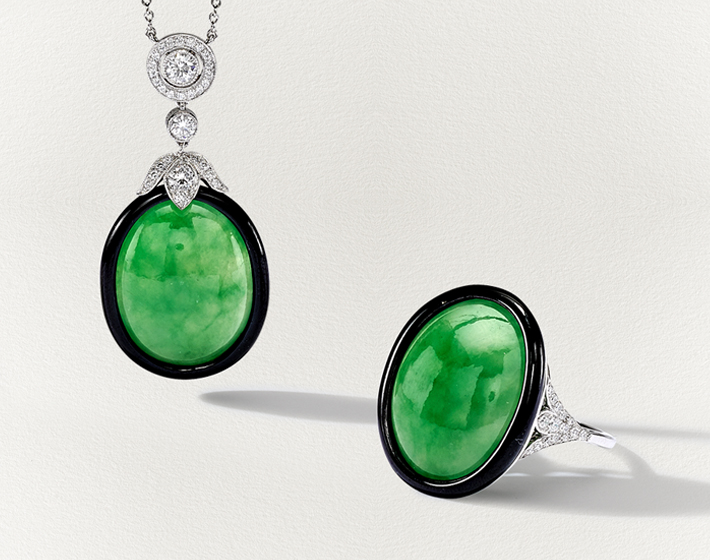 My Favourite Piece
It was an original one-of-a-kind Pragnell Masterpiece, featuring a radical design, using reverse set diamonds that inspired the RockChic Collection. Drawing on the modern way to style jewellery, the collection is designed to be stacked and combined with other Pragnell pieces and the wearer's own jewellery, to create a unique look. The RockChic set earrings feature 6.77 carats of inverted set princess cut diamonds in platinum. While most diamonds are set with their flat table facets facing up, the Pragnell workshop have created a pair of earrings that turns conventional setting upon its head. Each princess cut diamond has been set with its pointed culet facing up, resulting in a unique and stylish design twist and a dramatic style statement.