Masterpiece Black Opal Ring with Sapphire Surround 8.92ct in Platinum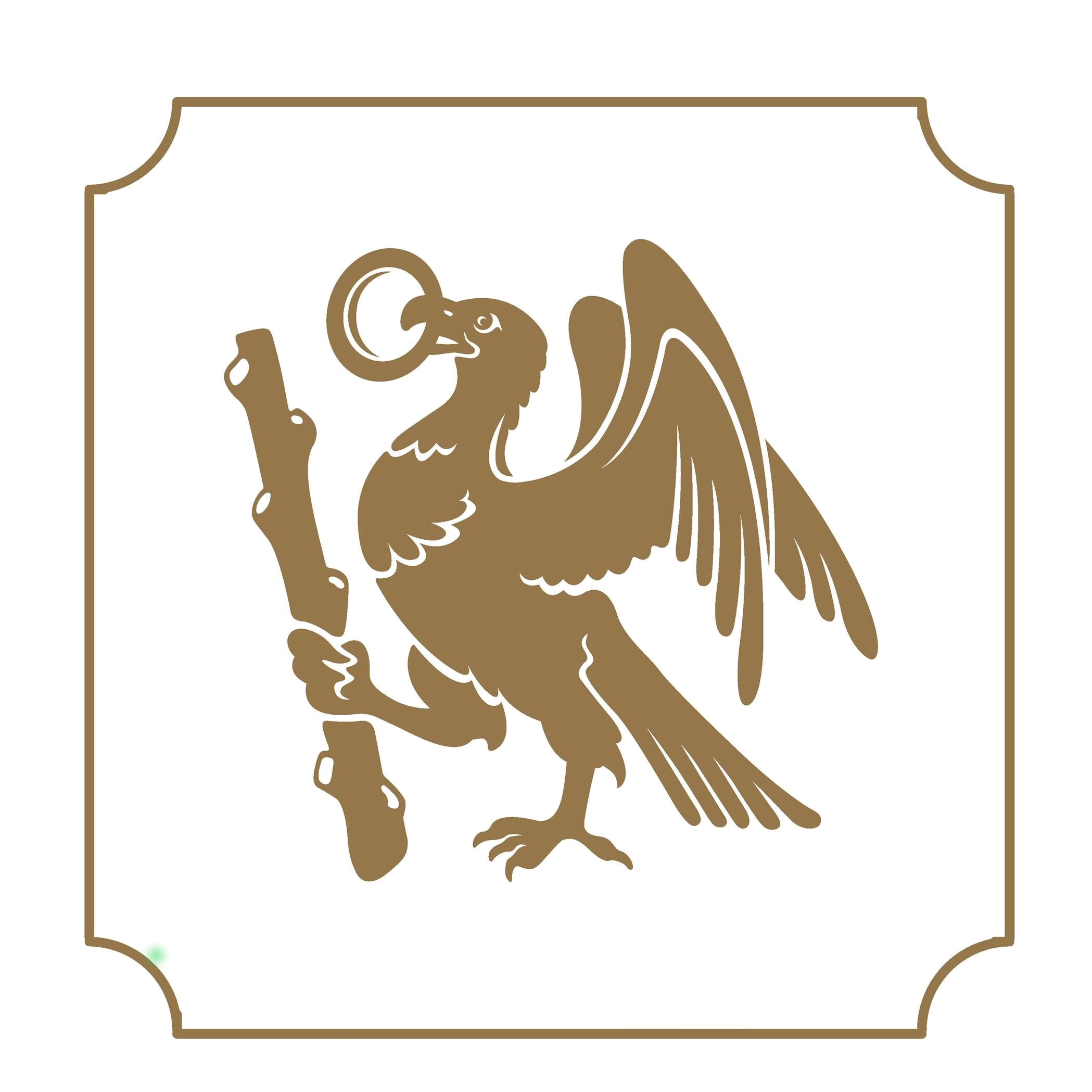 Pragnell Seal. Handcrafted in Great Britain.
Description
---
A magical 8.92ct cabochon cut black opal has been expertly secured by four talon shaped in a richly polished platinum mount. The striking centrepiece of this dress ring has been perfectly complemented by intricately calibre cut sea blue sapphires (0.89ct), which have been channel set as the perfect surrounding halo. Each individual opal is a truly unique wonder of nature with the ethereal flashes of colour emanating from each stone hugely desired and sought after. This particular example showcases blues, green, oranges and reds in a broad flash pattern. Black opals are found in the Lightning Ridge area of Australia, and were formed approximately sixty million years ago when silica rich water was carried into cracks and voids in the earth. As this water evaporated it left behind a silica deposit, which formed the beautiful opals that we know today. The very best and most sought after black opals are rare and special gemstones, and are often set into showpiece rings, pendants and earrings. Her Majesty Queen Elizabeth II owns one of the largest opals in the world after being presented with the Andamooka opal parure by the Australian government during her Commonwealth tour in 1953-54. The central opal of the necklace weights overs 200 carats, and dazzles with flashes of colour. This stunning ring combines the birthstones for the months of September and October, and is perfect for lovers of colour and style.
All Pragnell Masterpiece creations are unique expressions of our rich history of being part of the most special moments in our clients' lives. Handcrafted in our workshops in the heart of England they offer the superb quality of the Pragnell Seal, and showcase exceptional artistry, craftsmanship and gemstones.
Read More
Visit Pragnell
Masterpiece Product Page