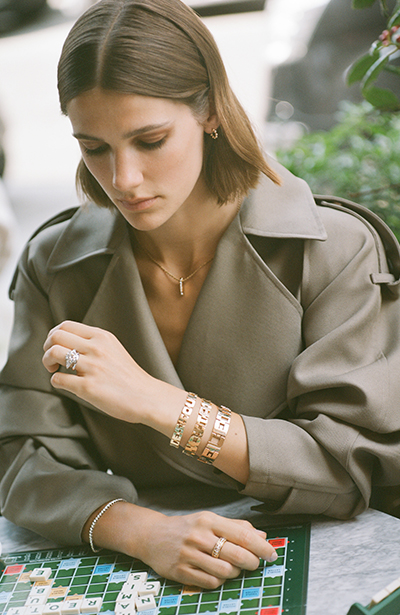 WRITE YOUR LOVELETTER IN GOLD
Introducing the Loveletters collection. Bespoke bracelets in 18ct gold. Designed by you and handmade by us. For jewellery that's as unique as you.
How It Works
Create your complimentary design - start designing your own bespoke bracelet now with our online configurator.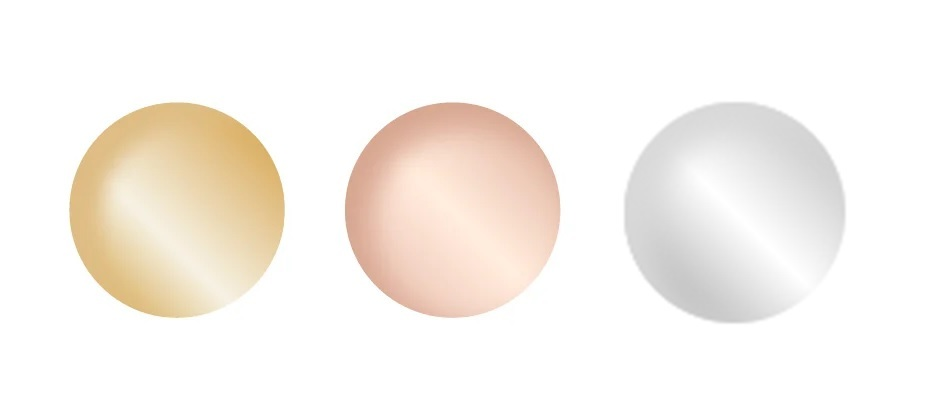 Step 1
Select from either a classic 18ct yellow gold, a warm 18ct rose gold or a cool 18ct white gold. Your choice of precious metal will form the basis of your bespoke bracelet.
Step 2
Now is the time to let your creativity flourish and make your bracelet truly meaningful. Use your letters to spell out a name, a mantra or a secret message.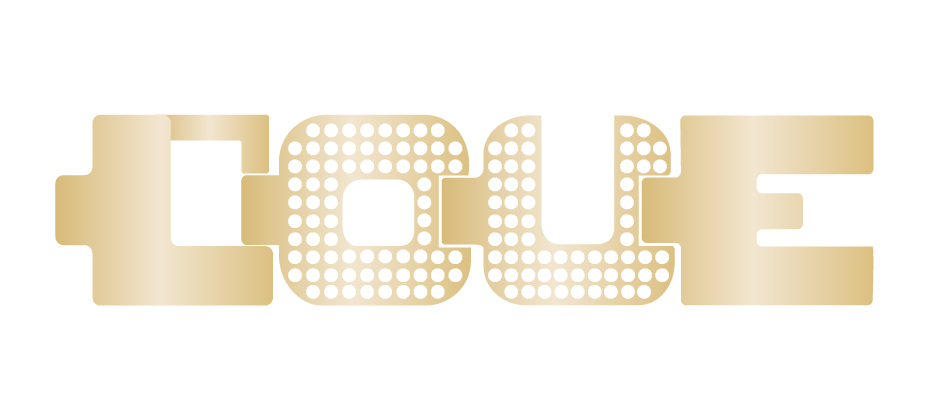 Step 3
Elevate your design by selecting which letters to set in diamond pavé. You could choose one or two such as your initials or have every letter in your bracelet adorned in diamonds.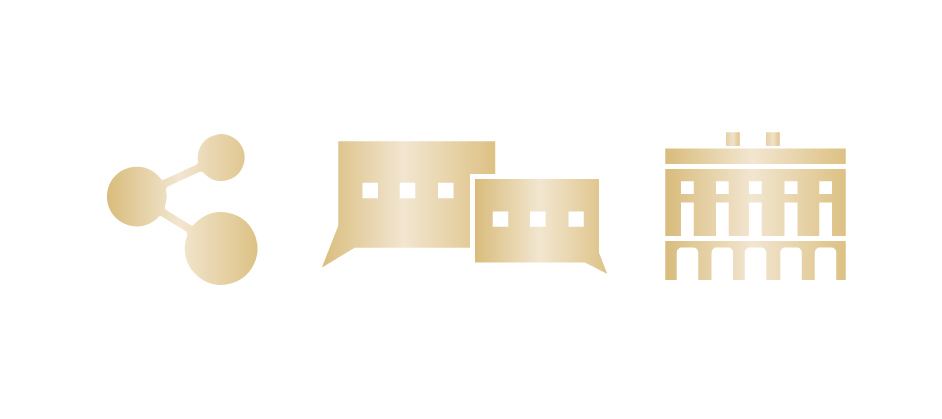 Step 4
To buy your customised bracelet simply add to bag, enquire online or book an appointment with one of our showrooms. Your finished bracelet will be with you within 5-7 weeks.
An embodiment of memories and emotions
The Pragnell 'LOVELETTERS' collection is a wonderful piece of bespoke jewellery, a bracelet handcrafted in 18ct yellow or rose gold, where you can create your own unique piece, and wear your children's' or partner's names, or any of your favourite mantras.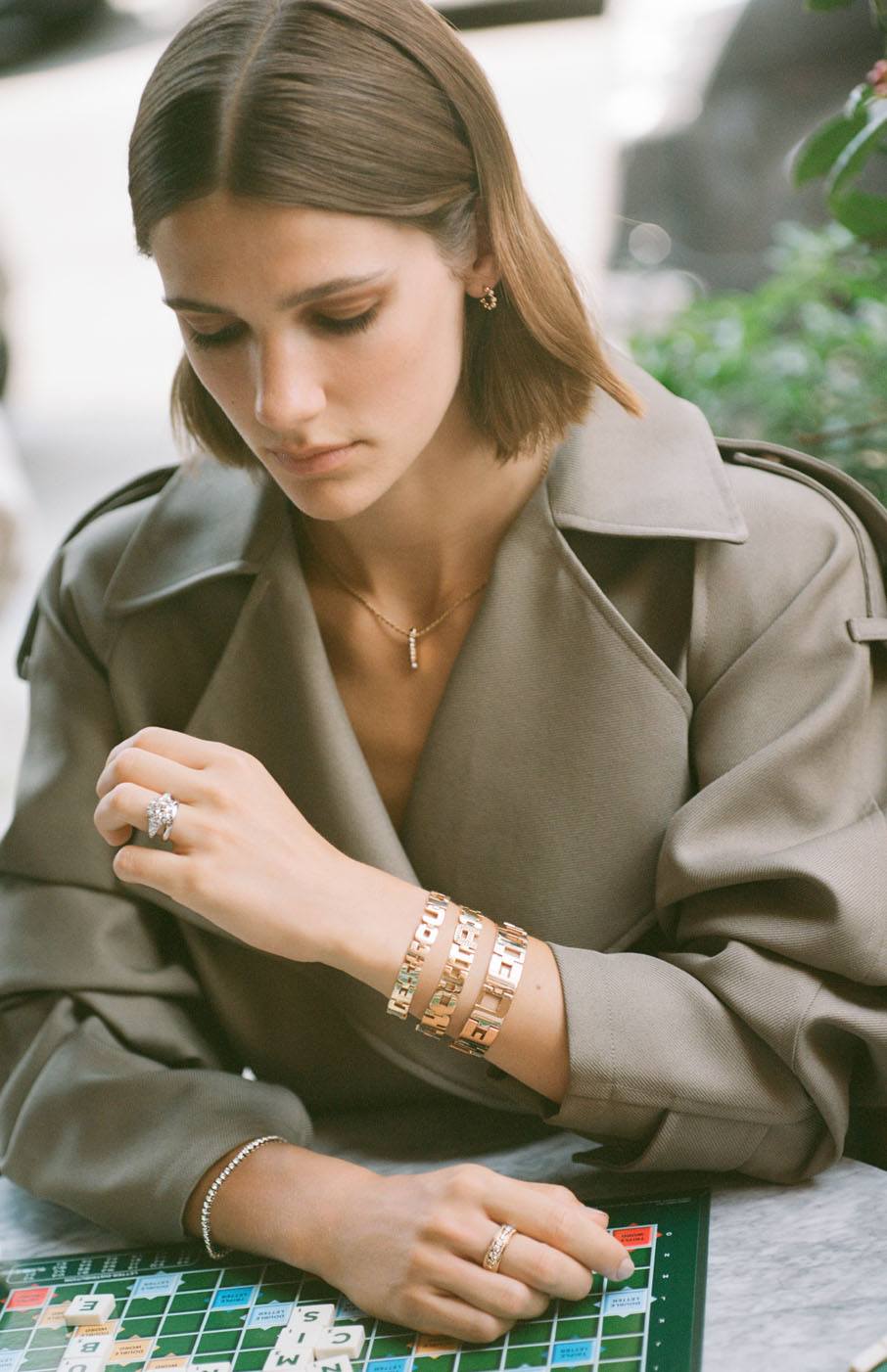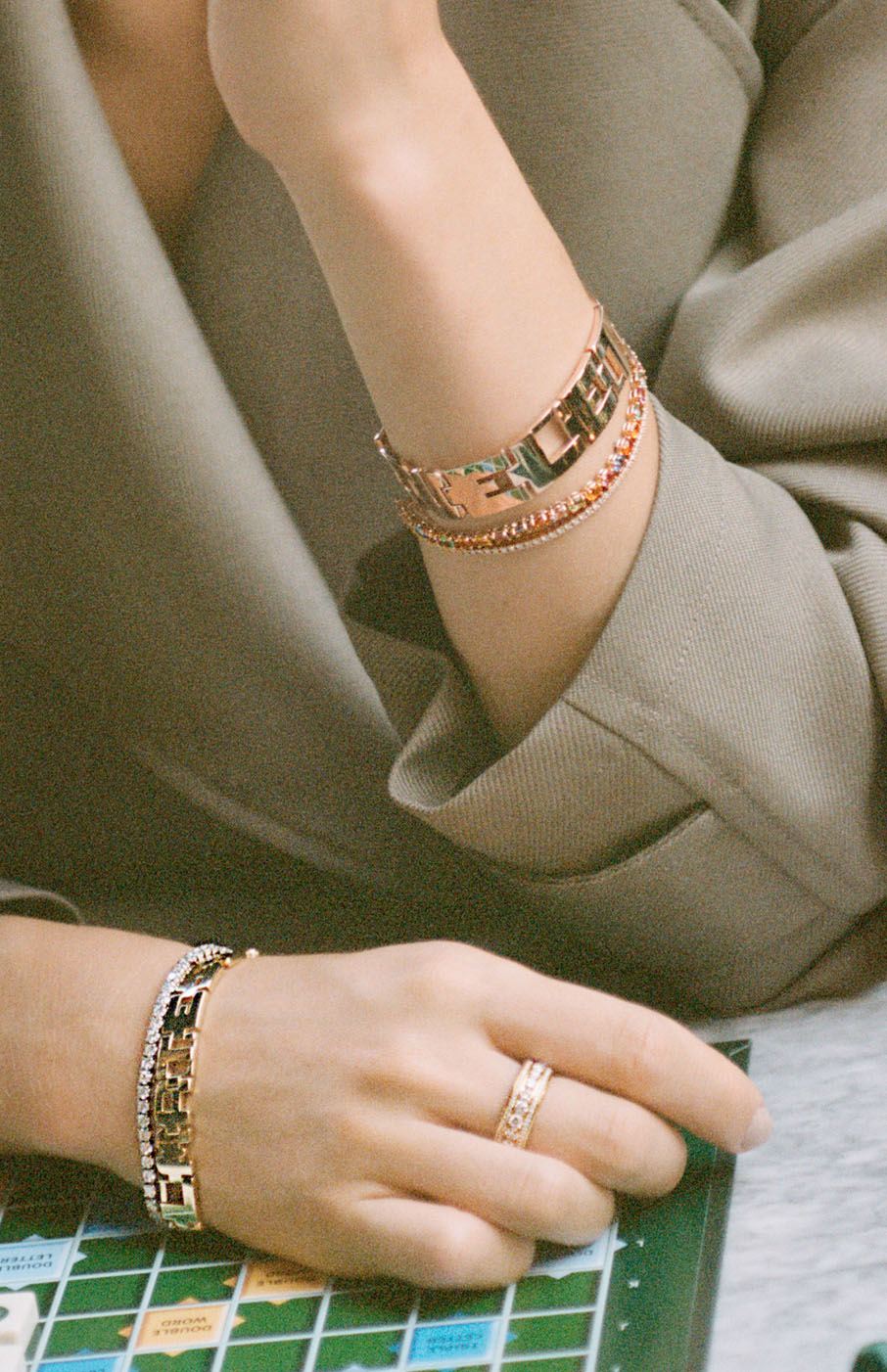 Handcrafted to the Highest Standard
Each bracelet is unique, made to order by our skilled craftsmen in our workshops.
Visit Pragnell
From Market Street to Mayfair you can be sure of a warm welcome at any of our showrooms across Great Britain.