A Rare Jubilee-Cut Diamond Ring
The cut of the diamond set in this ring was created to honour the 50th anniversary of Queen Victoria on the throne. The rare 4.53ct jubilee-cut diamond – is only the second example that Pragnell experts have ever encountered.

It seemed fitting that this should be the diamond set in our ring to celebrate the 60th anniversary of Her Majesty Queen Elizabeth II's rule. The diamond, which is taller and has a smaller table than a round brilliant, has been set in a platinum design based on sketches in the archives of Philip Antrobus, the jeweller that created the Queen's engagement and which is owned by sixth-generation British family jeweller Pragnell. The diamond is surrounded by sweeping waves of platinum set with graduated carré-cut and round-brilliant diamonds.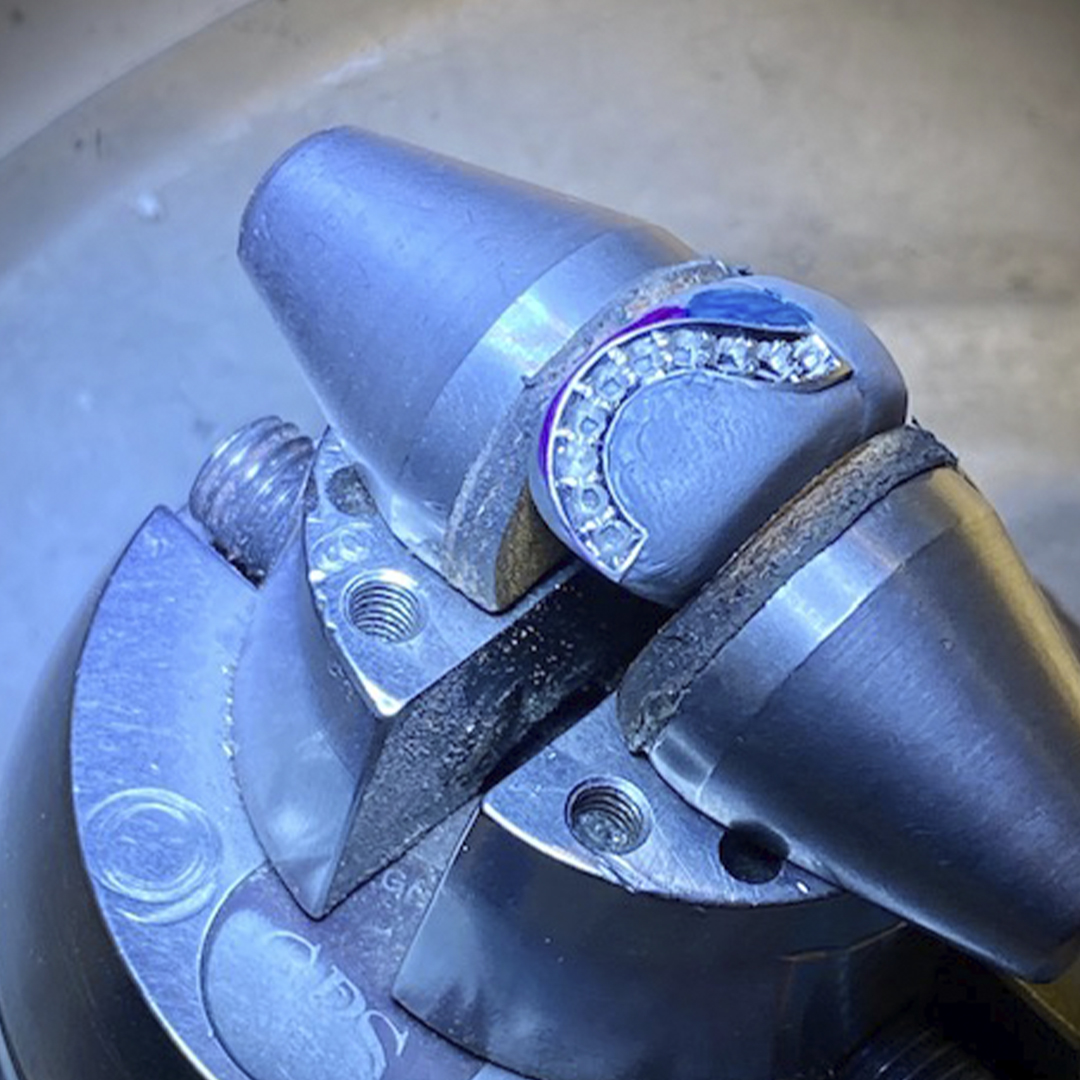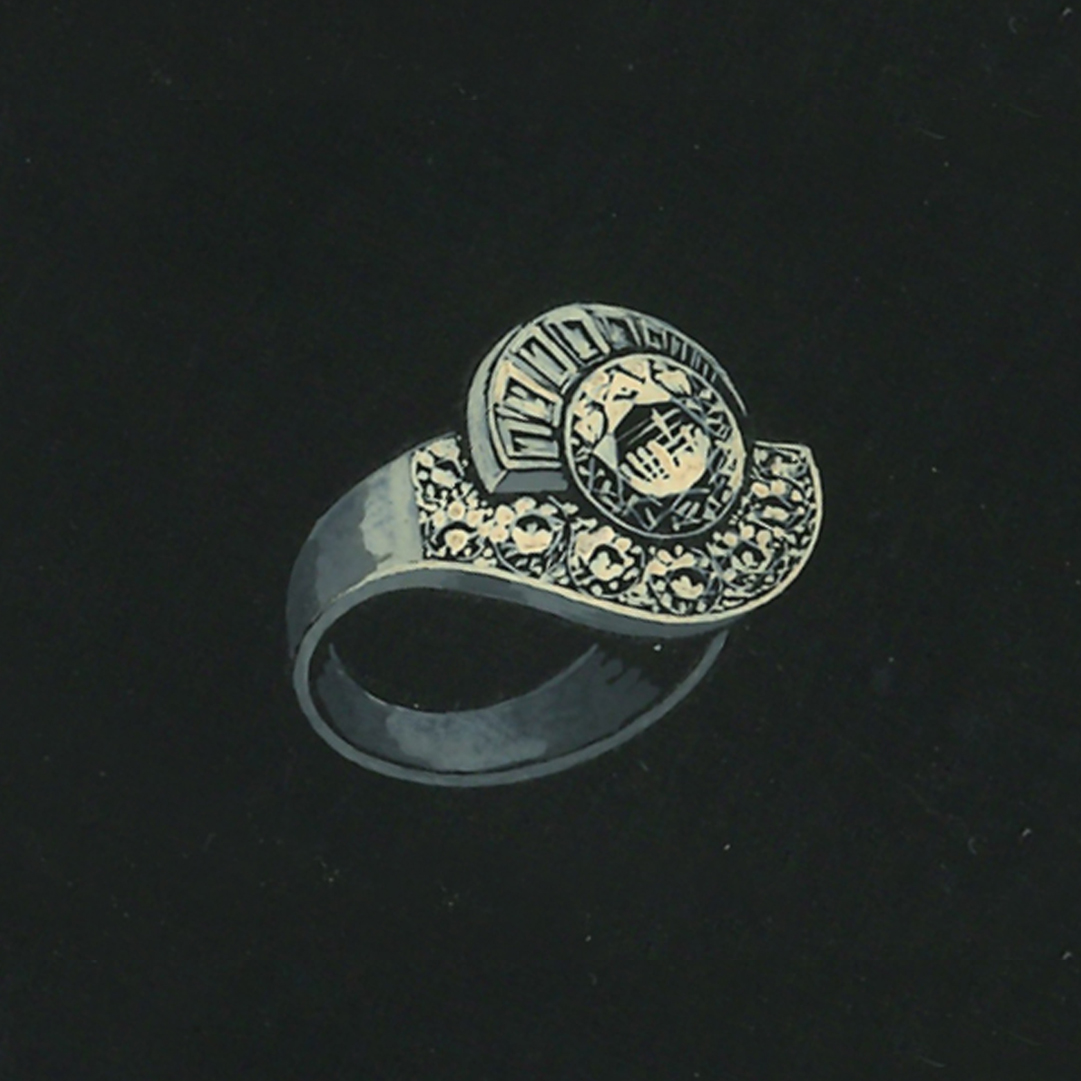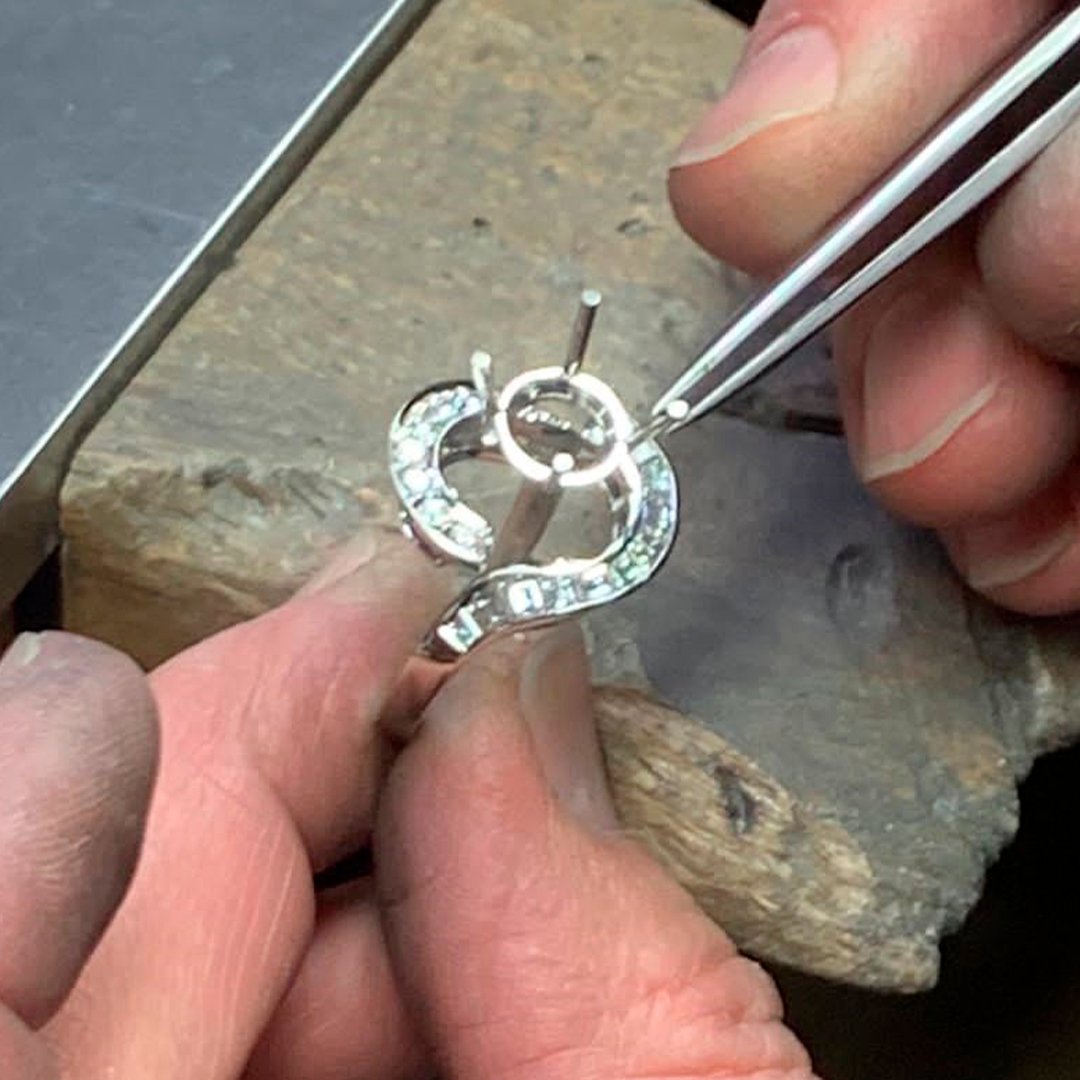 Jubilee Cut Diamond Masterpiece Ring, 4.53ct, set with graduated Carre and Round Brilliant Cut Diamond shoulders set in Platinum.

Each piece in Her Majesty's Platinum Jubilee Collection will be engraved 'one of seven' and sold with a new drawing, hand-painted by Pragnell artisans, will tour our showrooms in London's Mayfair, Stratford-upon-Avon and Leicester in May, ahead of the official Platinum Jubilee celebrations in early June.

Key Attributes

• Principal Stone – Diamond
• Principle Stone weight – 4.53ct
• Material – Platinum
• Stone Origin – N/A
• Price - POA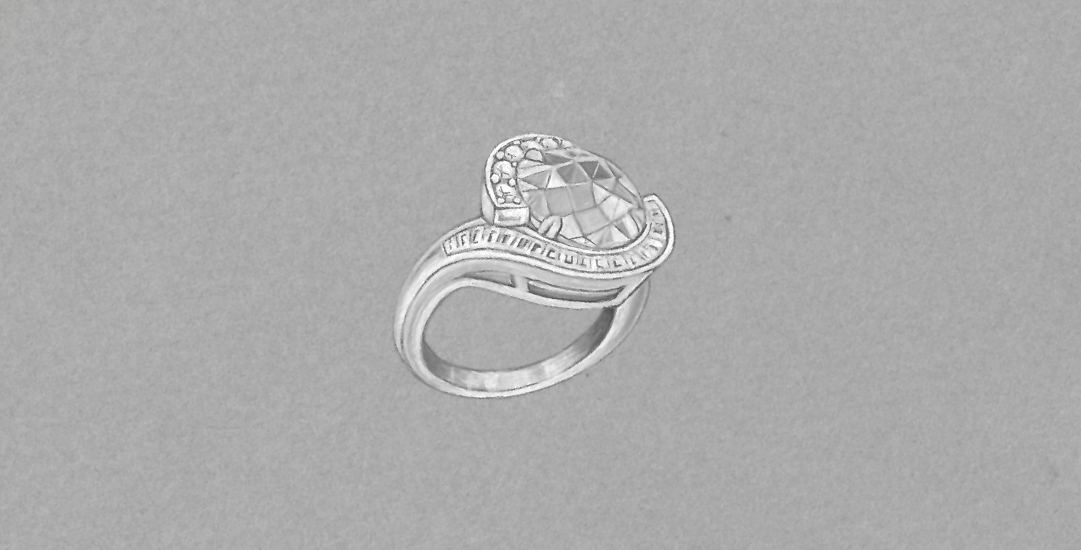 Visit Pragnell
From Market Street to Mayfair you can be sure of a warm welcome at any of our showrooms across Great Britain.