Evenings of Extravagance
The nights have drawn in and there's a little festive magic in the air. With parties aplenty, it's finally time to see and be seen. Our style guide is a window into the world of how to get party ready this festive season. From dinner dates with a loved one to being a dancefloor diva, make sure your jewellery is as sparkling as your conversation this December.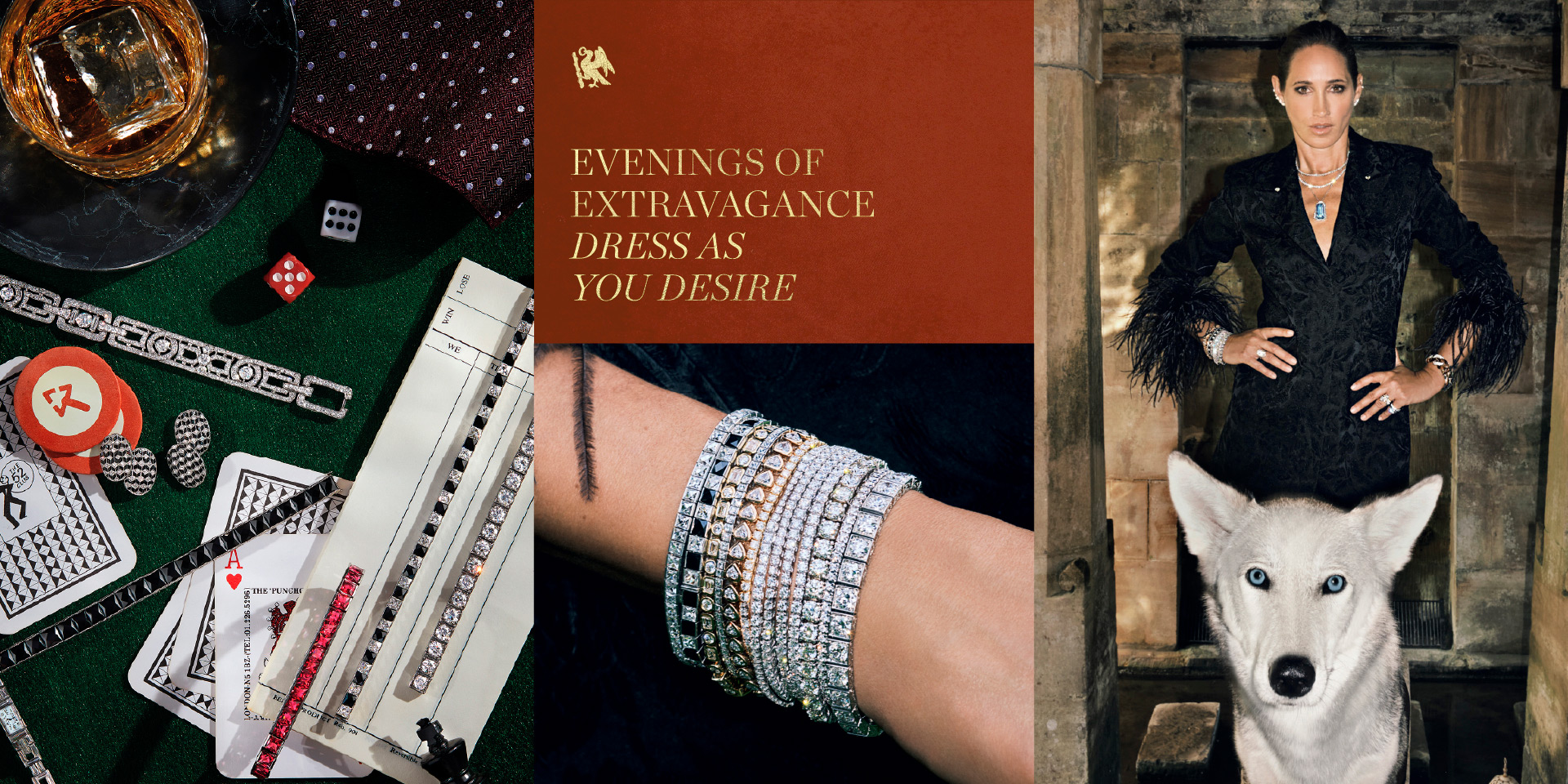 Evenings of Extravagance
Select one the four options below to see our created edits:
Gather in Style
The more the merrier, build up multiple pieces and lavish yourself in a layered look. Contrast the old with the new, embrace the stack and don't hold back. In this informal setting anything goes so choose bold gold and boogie the night away. These pieces work from your kitchen disco to bare foot in front of the fire…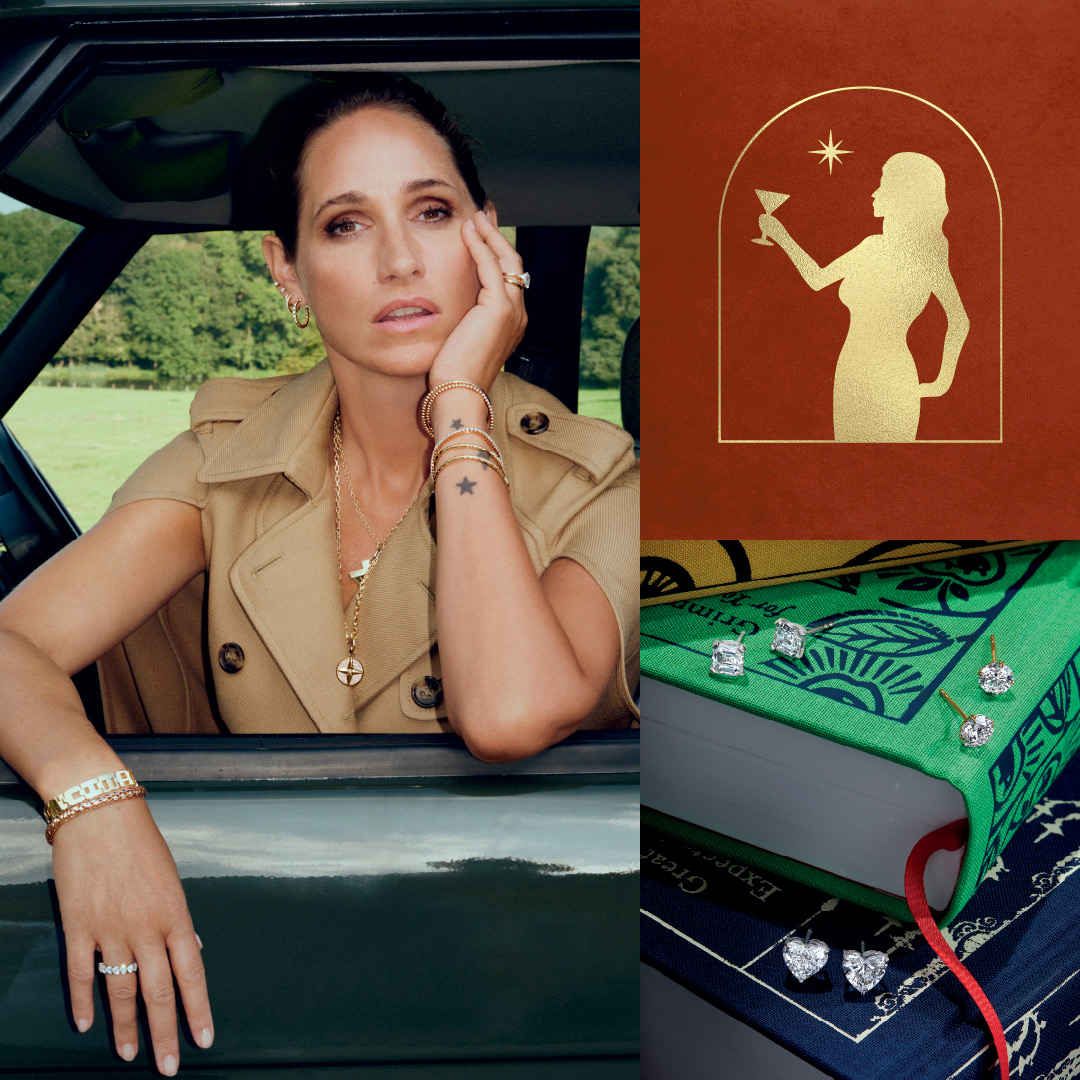 Wear it to work, then work-it.
'Tis the season for a cheeky tipple or two. We love pieces you can wear to work, then dress up to work-it at drinks. These versatile pieces are subtle statements in style, providing just enough sparkle to make you feel special. From cocktails to clubbing, who knows where the night will take you.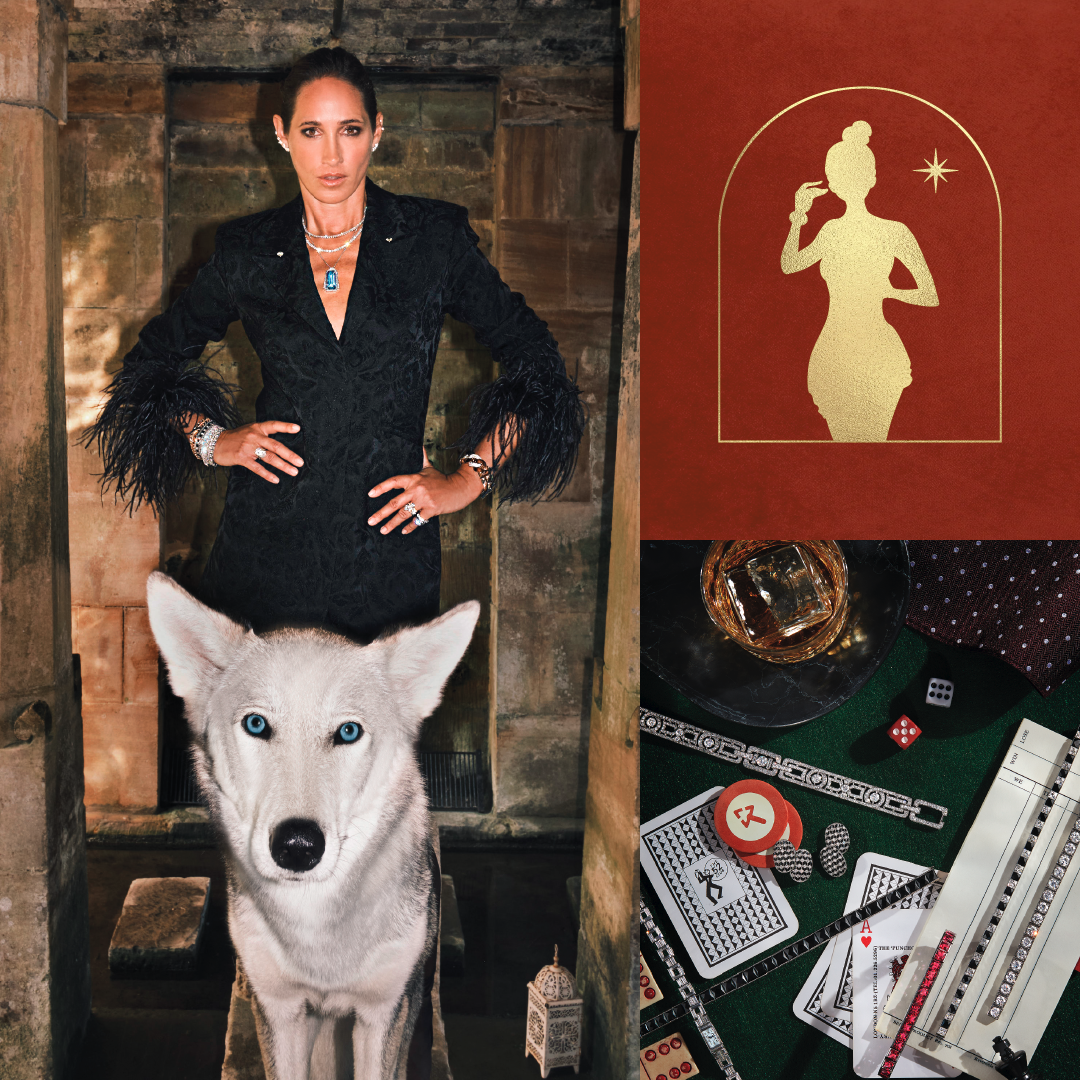 Exquisite Extravagance
Dark nights call for bright lights. Revive the decadence of bygone decades with big statement pieces contrasted with everyday jewels, making sure you stand out in the dark. Mix in layered diamonds to add dynamism and drama to any outfit, there's no bigger occasion, so be the belle of the ball.
Visit Pragnell
From Market Street to Mayfair you can be sure of a warm welcome at any of our showrooms across Great Britain.