The Watch Edit
A curated selection of our favourite timepieces from Breguet
Enter the world of Breguet
In this video you'll discover Breguet's workshops for engraving, anglage, enamelling, and Guilloché. As one of the few houses to have developed departments for all these crafts internally, the Breguet manufacture, which is located in the Swiss Valleé de Joux region, showcases a significant range of skills, ensuring that the artisans continue to make unique works of art.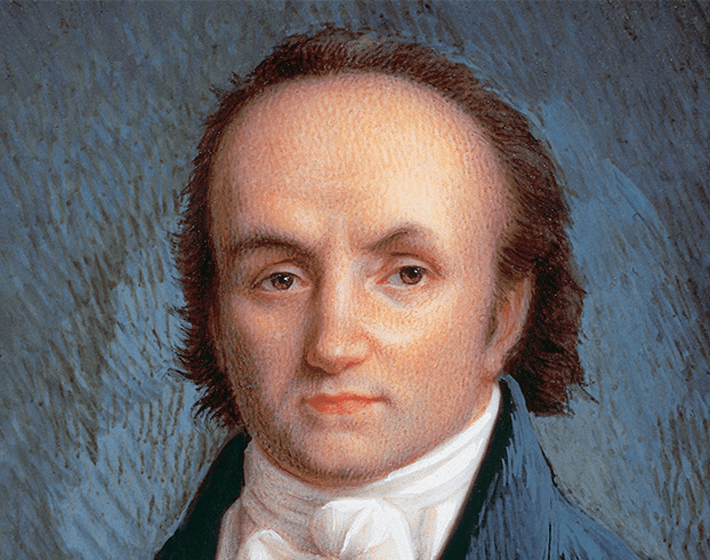 The Father of Modern Watchmaking
The long and illustrious history of Breguet began in 1747. A teenager, Abraham Louis Breguet, left his home in Neuchatel and embarked on a journey that would secure his name as one of the most celebrated and important watchmakers in history. On completing his watchmaking apprenticeship, A L Breguet opened his own first workshop in the Île de la Cité in Paris with the help of Abbot Joseph Françoise-Marie. The Abbot took the young man under his wing and introduced him to members of the French court.

Queen Marie Antoinette, the wife of King Louis XVI, owned many of Breguet's designs and her testimonies of their unrivalled quality grew his reputation throughout Europe and beyond. Distinguished clients of Breguet include Caroline Murat - The Queen of Naples, Tsar Alexandre 1st of Russia and Napoléon Bonaparte.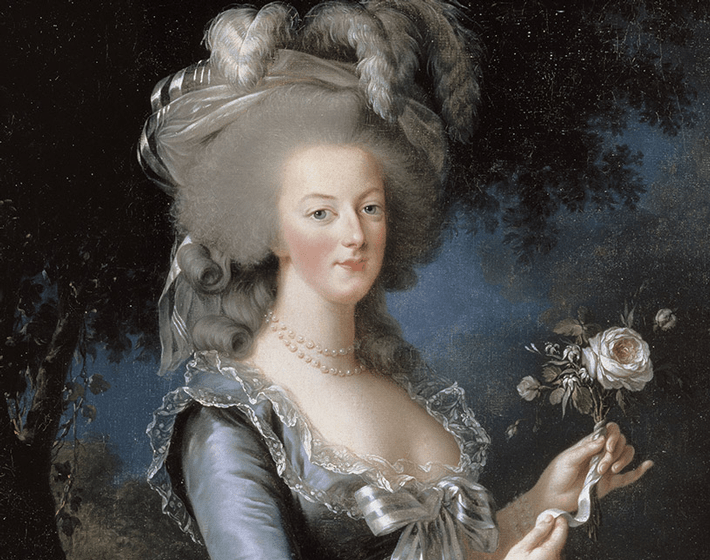 A regal commission
Marie Antionette was said to have been fascinated with the horological creations of Breguet. In 1783, Breguet received an order like no other, said to have been placed by a mysterious admirer of the French Queen. It was specified that, wherever possible, gold should be used and complications were to be varied and numerous.

Fate was to conspire against them both as the watch, named Watch 160 was not completed until 1827, some 44 years after the order was placed, 34 years after Marie Antoinette's death and 4 years after Breguet's own passing.

In 2004 Nicholas Hayek, the head of Breguet at the time, challenged his master watchmakers to recreate this legendary timepiece. Over the next four years they faithfully recreated the fabled timepiece. In 2008 the completed creation was placed in its presentation case, carved from the very Versailles oak tree under which Marie Antoinette used to rest.

Breguet watches are all made with the tradition and qualities laid down by the founder, Abraham Louis. Popular models in the Breguet range include the Marine and the Classique. Whilst the Breguet Marine models are crafted with traditional values, they are interpreted in a way that creates sporty timepieces. As you'd imagine, the Breguet Classique remains true to the technical principles, artistry and traditional values of the Breguet watch.
Visit Pragnell
From Market Street to Mayfair you can be sure of a warm welcome at any of our showrooms across Great Britain.