0.73CT Diamond Solitaire Ring Platinum Gatsby Setting
0.73CT Diamond Solitaire Ring Platinum Gatsby Setting
Brilliant Cut, Solitaire, French Cut Diamond Shoulders
Ring Size Guide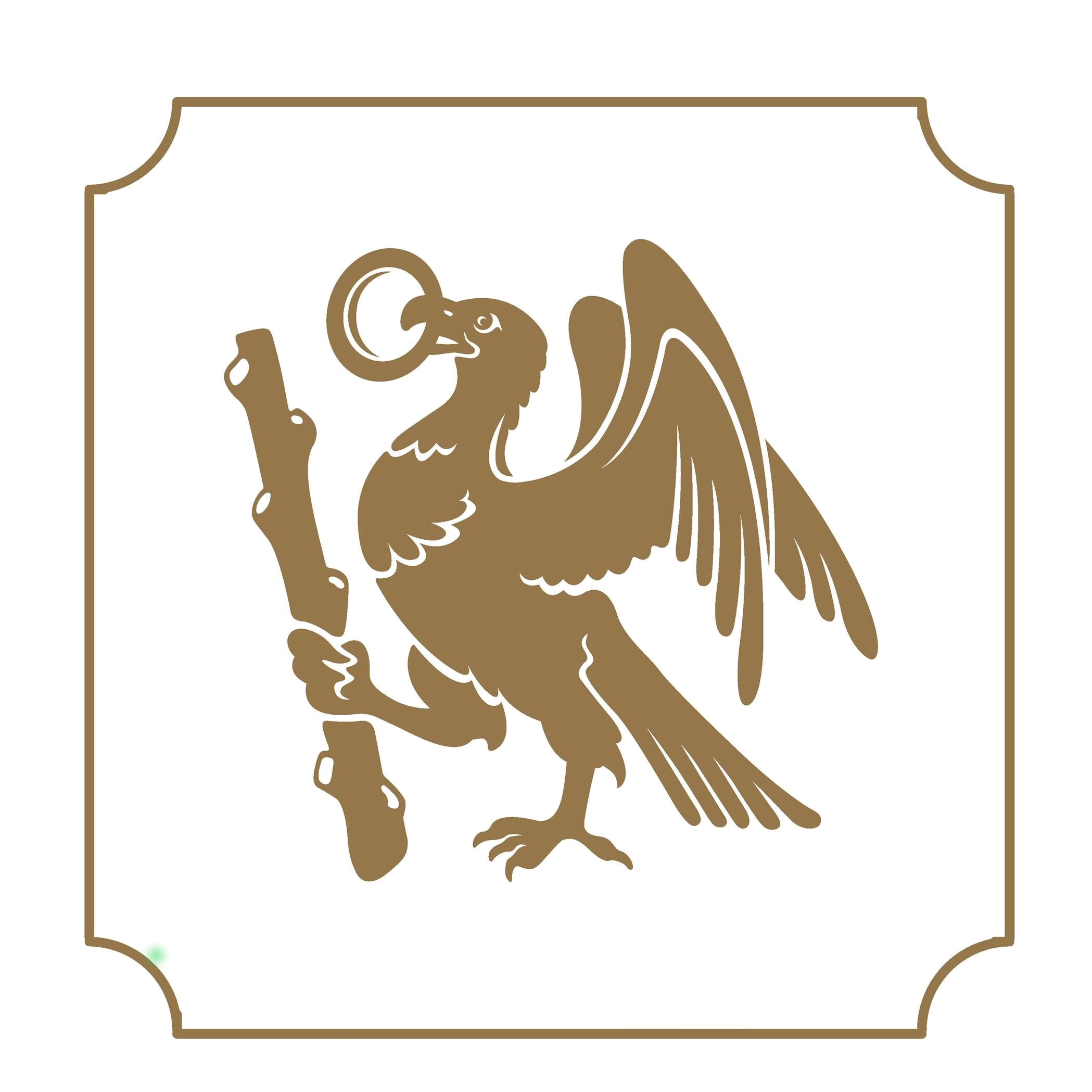 Pragnell Seal. Handcrafted in Great Britain.
Description
---
An elegant engagement ring from the Art Deco inspired Gatsby collection. A brilliant cut diamond, complemented by French cut diamond shoulders, exquisitely set in platinum.
The Gatsby ring has a sophisticated style. The French cut diamonds, which feature star-shaped facets, create a vintage look. Rarely seen in modern jewellery, they must be custom cut to fit perfectly; a time-consuming process which makes this setting all the more precious.
Pair with our French cut diamond wedding ring to further embrace the subtle vintage aesthetic.
Read More
Visit Pragnell
Engagement Product Page